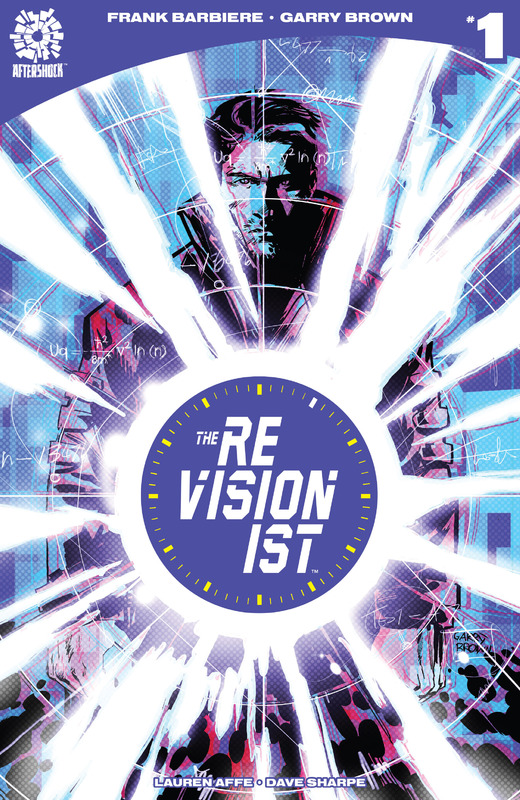 The Revisionist #1-6 (2016) Complete
English | CBR | 6 Issues | 418.58 MB
New series! How far would you go to save reality? Martin Monroe is The Revisionist—a time-traveling assassin tasked with repairing our fractured timeline. Forced to place his trust in his estranged father, Martin will have to overcome his troubled past to save the future—but can he live with his decisions?
Download Link:
We are fixing the dead links. Please check
NEWS
for schedule and progress.