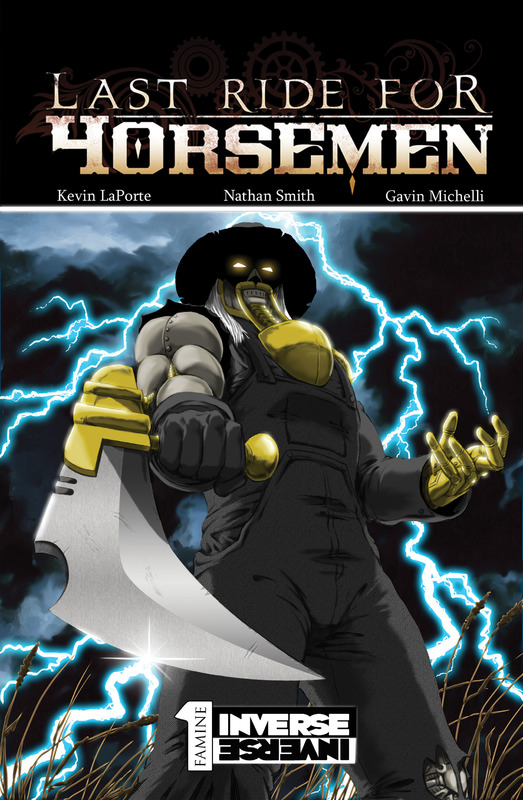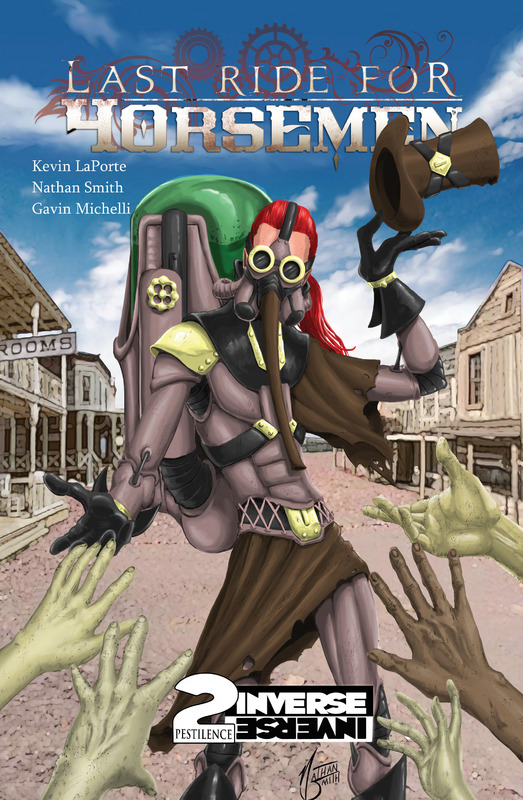 Last Ride for Horsemen #1-2 (2013-2016)
English | CBR | 2 Issues
The Apocalypse has come to the town of Promise, perhaps the last town in all creation. One by one, the Horsemen of the Apocalypse visit devastation on good Promise, challenged only by a small cadre of townsfolk - an arrogant tycoon, a socialite mayor, a hardened sheriff, and a grizzled hired gun. They are the only obstacles to the destruction of everything that keeps their town alive!
Download Link:

Download links are not available at this moment. We will fix them ASAP.


We are replacing dead links with Filedd. Sorry for the inconvenience.