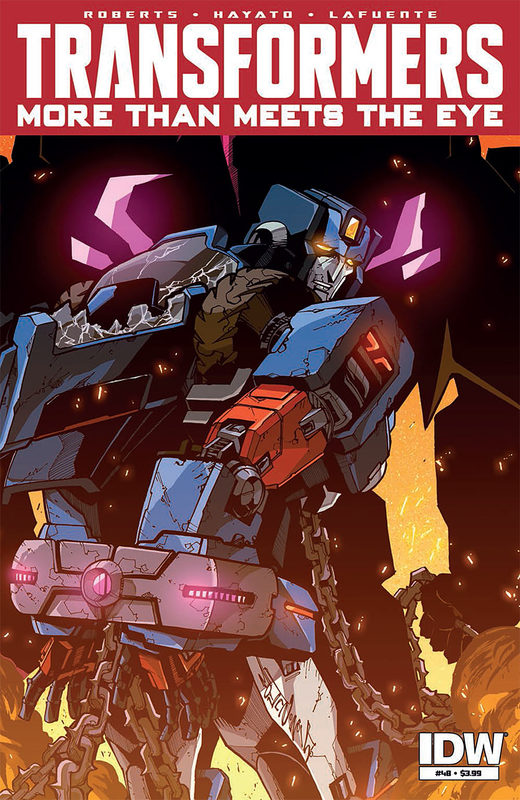 Transformers - More Than Meets the Eye #1-57 + Annual (2012-2016) Complete
English | CBR | 58 Issues | HD | 2.96 GB
The Ultimate Transformers saga begins here! More Than Meets The Eye reunites the fan-favorite creative team behind Last Stand of the Wreckers and sends the Transformers on an epic quest to the farthest reaches of the Transformers Universe and beyond!
Continued in The Transformers: Lost Light.
Download Link:
We are replacing filejoker links with Filedd. Sorry for the inconvenience.