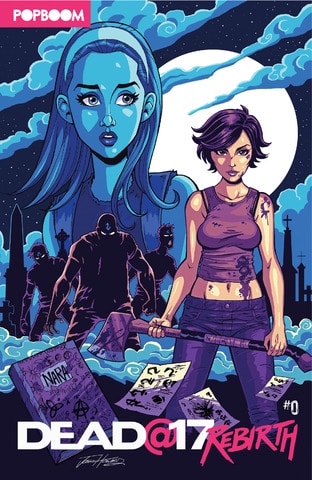 Dead@17 - Rebirth 000 (2016)
English | CBR | 15 pages | 12.78 MB
Dead@17:Rebirth is the companion comic book to the short film currently streaming at Youtube.com/Popboomtv. This one shot is a must for fans and those who are looking for a starting point into the world of Dead@17 that has been collected in the new complete edition out now! Rebirth is the start of new adventures not only in comics but beyond for Nara and Hazy the heroines of Dead@17.
Download Link:
We are fixing the dead links. Please check
NEWS
for schedule and progress.