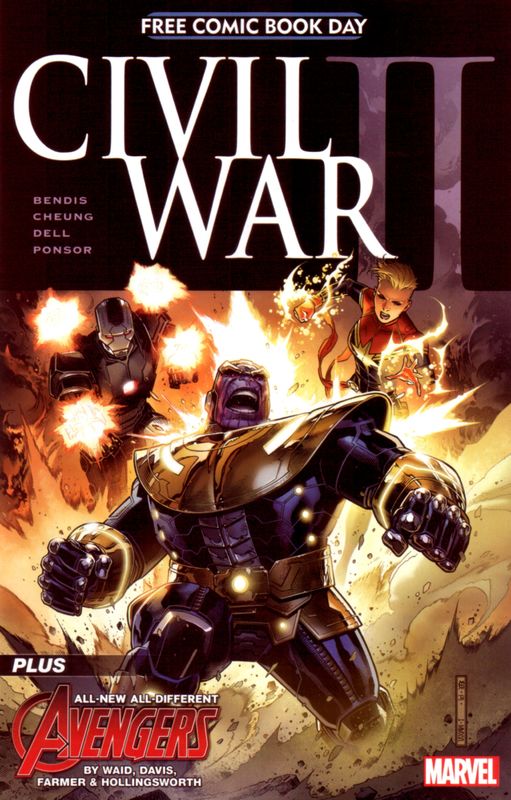 Civil War II Event (2016-2017)
English | CBR | 14 Issues
From the creative team that brought you House of M and Siege comes a blistering first chapter in Marvel's new explosive event. Watch as the players are introduced and the table is set for a storyline that fans will be talking about for years.
Road to Civil War II:
All-New Wolverine #8-9
Invincible Iron Man Vol 2 #7-11
Ms. Marvel Vol 4 #7
Ultimates Vol 2 #7
Download Link:
We are fixing the dead links. Please check
NEWS
for schedule and progress.