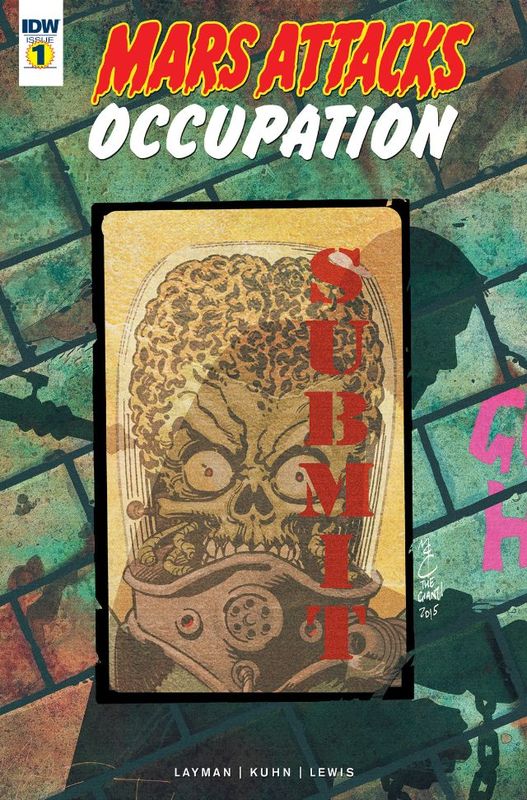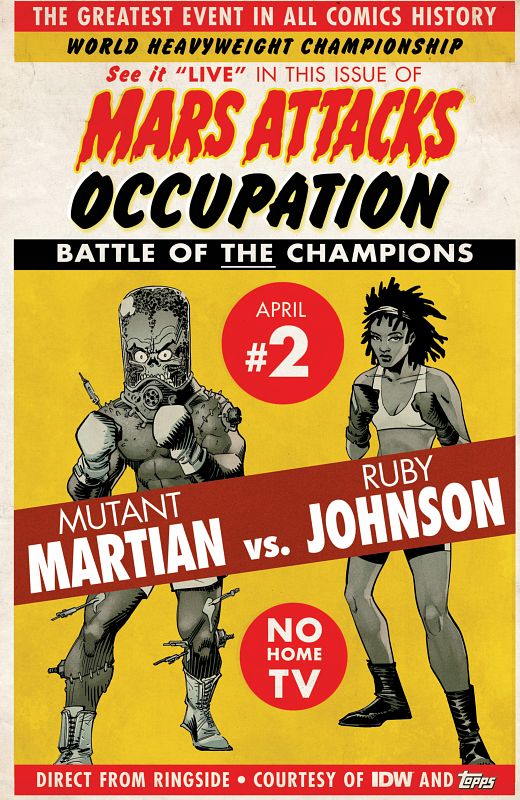 Mars Attacks - Occupation #1-5 (2016) Complete
English | CBR | 5 Issues | 232.44 MB
The Martians came. The Martians saw. The Martians conquered. Now the space invaders cruelly rule over humanity, which has no hope for liberation... until Ruby Johnson decides that she has had enough.
Download Link:

Download links are not available at this moment. We will fix them ASAP.


We are replacing dead links with Filedd. Sorry for the inconvenience.