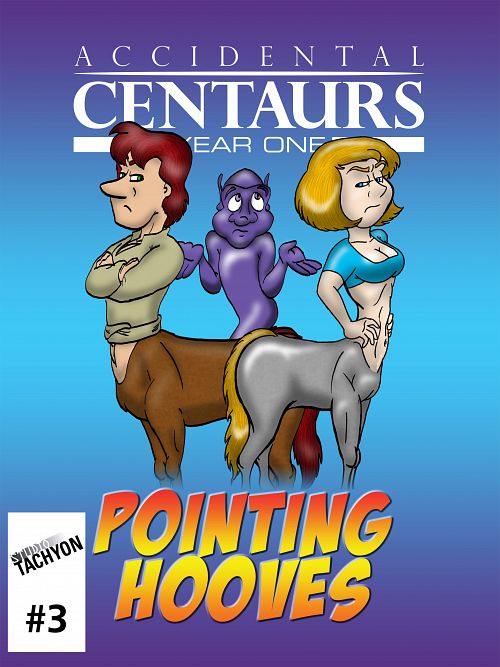 Accidental Centaurs #1-5 (2013-2014)
English | CBR | 5 Issues | (of 8)
"Accidental Centaurs" follows Alex and Sam, two scientists who, after being caught in an accident involving their prototype teleporter, find themselves in another dimension and transformed into creatures of legend. Aided by Lenny, the somewhat sarcastic djinn assigned to be their guide to their new lives, they must search for the purpose that brought them to another universe-a purpose that could have world-shattering repercussions.
Download Link:
We are fixing the dead links. Please check
NEWS
for schedule and progress.