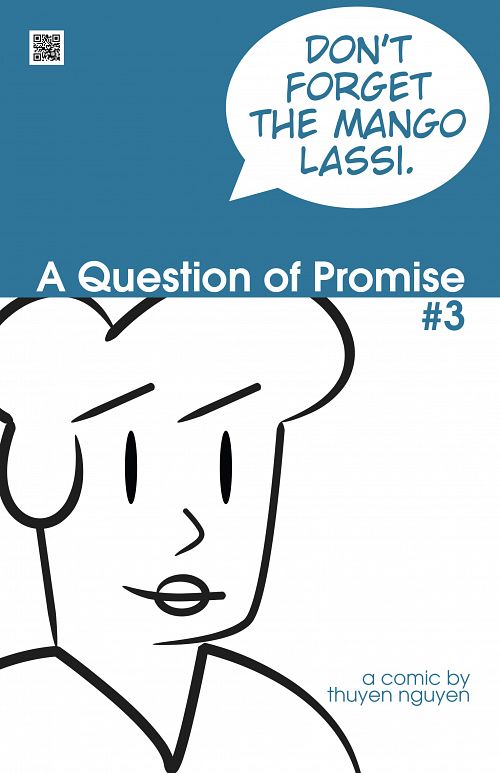 A Question of Promise #1-4 (2007)
English | CBR | 4 Issues | (of 8)
Eric is an ordinary twenty-something guy. His housemate Dice is an extraordinary sentient pool-of-water. Together with Eric's girlfriend Eden, they go on the biggest adventure of all - Life.
Download Link:

Download links are not available at this moment. We will fix them ASAP.


We are replacing dead links with Filedd. Sorry for the inconvenience.