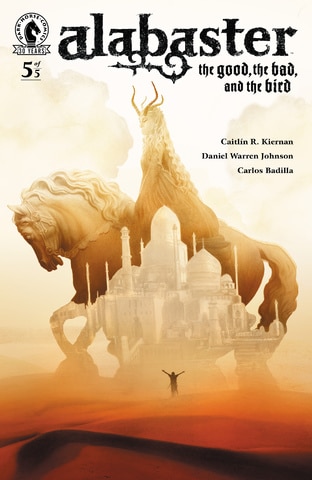 Alabaster - The Good, the Bad, and the Bird #1-5 (2015-2016) Complete
English | CBR | 5 Issues | 253.32 MB
A new evil haunts the sun-scorched back roads and ghost towns of the American South—murderous twins who command a legion of ghouls. Once again, Dancy Flammarion must face down demons: both those who walk the world unchallenged and those in her own shattered mind.
Download Link:

Download links are not available at this moment. We will fix them ASAP.


We are replacing dead links with Filedd. Sorry for the inconvenience.