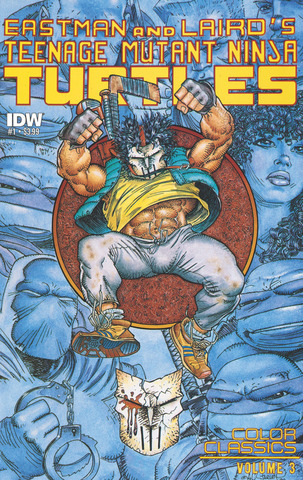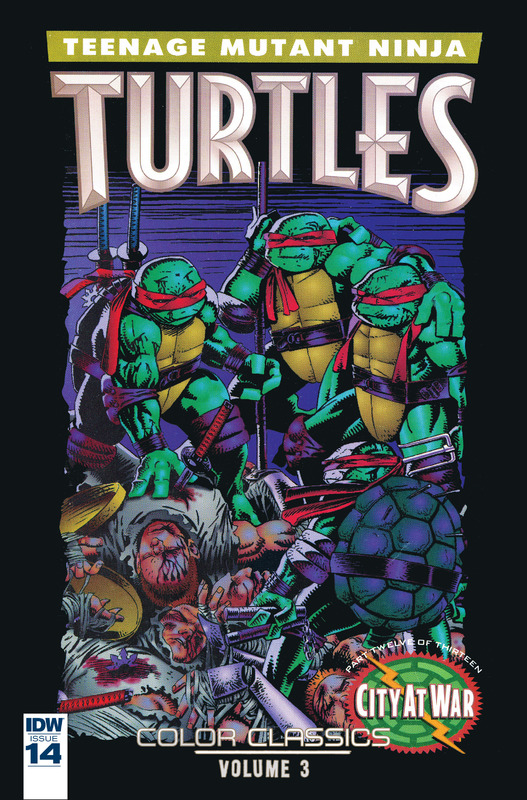 Teenage Mutant Ninja Turtles - Color Classics v3 #1-15 (2015-2016)
English | CBR | 15 Issues | Ongoing
The TMNT Color Classics line kicks off a new volume, re-presenting in the classic Mirage storylines in all-new full color! In "Shades of Gray, Part One," Casey Jones accidentally kills someone in self-defense, drawing the attention of the mysterious vigilante called Nobody. Will the TMNT be able to protect their friend from Nobody's vicious street justice? Originally printed in black and white as TMNT V1 #48.
Download Link:

Download links are not available at this moment. We will fix them ASAP.


We are replacing dead links with Filedd. Sorry for the inconvenience.