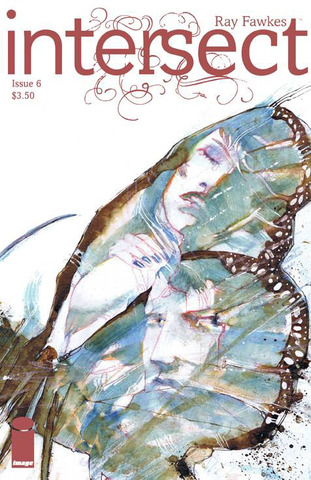 Intersect #1-6 (2014-2015) Complete
English | CBR | 6 Issues | 301.21 MB
Blood rains from the skies. A hypnotic voice trills over the airwaves as bodies shift and grow in horrifying new directions. Are you ready for the new world? RAY FAWKES, acclaimed creator of One Soul and writer of Constantine and Batman: Eternal, launches a terrifying monthly odyssey of madness and warped flesh in this lush, fullypainted debut issue!
Download Link:

Download links are not available at this moment. We will fix them ASAP.


We are replacing dead links with Filedd. Sorry for the inconvenience.