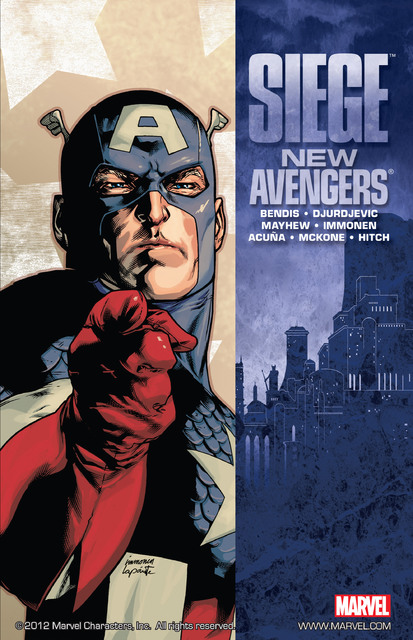 Siege - New Avengers (2011)
English | CBR | 203 pages | 268.54 MB
Collects New Avengers Annual 3, Dark Reign: The List - Avengers, New Avengers #61-64 & New Avengers Finale.
The Avengers are on the run! The villainous Norman Osborn leads H.A.M.M.E.R., the new national peacekeeping force, and the Hood is the new kingpin of crime. What will happen when Osborn decides to invade Asgard?
Download Link:
We are replacing filepost, datafile and filejoker links with Filedd. Please don't submit reupload requests at this moment. Sorry for the inconvenience.