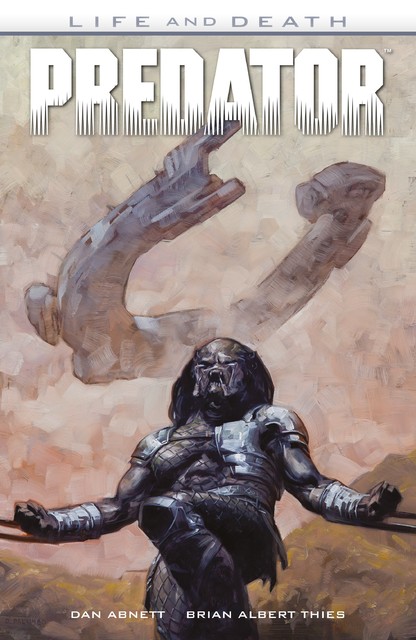 Predator - Life and Death (2016)
English | CBR | 95 pages | 143.41 MB
Colonial Marines on the planet Tartarus battle extraterrestrial hunters over the possession of a mysterious horseshoe-shaped spaceship of unknown origin. The Weyland-Yutani rep wants the ship, and the marine captain wants to protect her crew. But neither objective is likely when a band of Predators attacks! Collects issues #1–#4.
* Chapter one in the follow-up to the acclaimed Fire and Stone story cycle!
Download Link:
We are replacing dead links with Filedd. Sorry for the inconvenience.