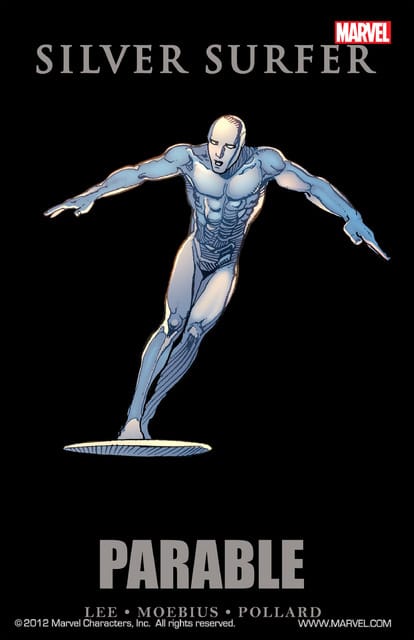 Silver Surfer - Parable (2012)
English | CBR | 136 pages | 232.67 MB
Collects Silver Surfer (1988) #1-2 and Silver Surfer: Enslavers.
Galactus has converted humanity into his followers, and he's leading them to their doom! And the only challenger is the hero he himself trapped on Earth: the Silver Surfer. Plus: The Surfer must save his world and ours from the planet-sized peril posed by the Enslavers!
Download Link:

Download links are not available at this moment. We will fix them ASAP.


We are replacing dead links with Filedd. Sorry for the inconvenience.