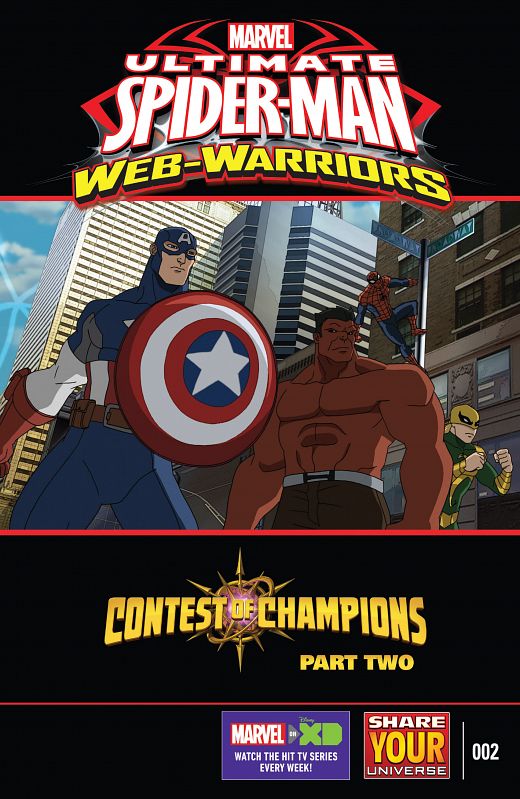 Marvel Universe Ultimate Spider-Man - Web-Warriors - Contest of Champions #1-4 (2016)
English | CBR | 4 Issues
The Contest begins! A mysterious being is abducting Earth's heroes! Now, Spider-Man and the Avengers must battle their greatest foes for the fate of the planet! Be here for the start of the next great super hero crossover!
Download Link:

Download links are not available at this moment. We will fix them ASAP.


We are replacing dead links with Filedd. Sorry for the inconvenience.