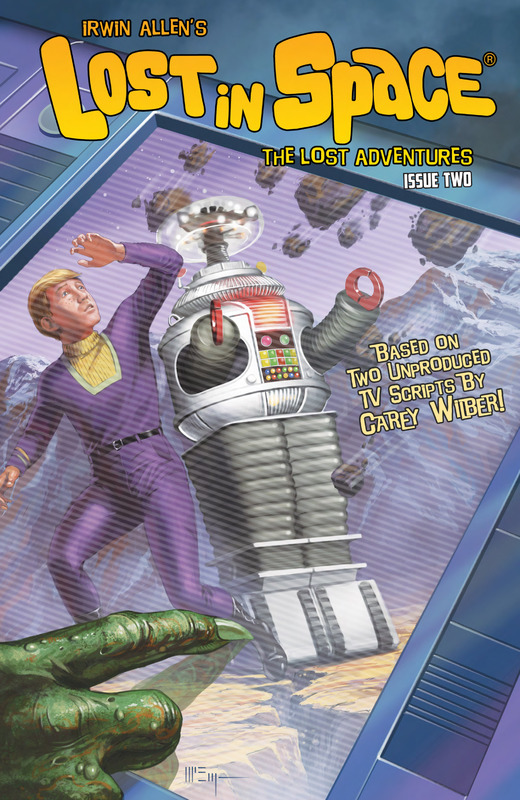 Irwin Allen's Lost in Space - The Lost Adventures #1-6 (2016)
English | CBR | 6 Issues
Irwin Allen's legendary Sci-Fi property returns! Before being prematurely canceled during its third season, LOST IN SPACE had several screenplays lined up and ready to film. These are those lost episodes, adapted for comics from screenwriter Carey Wilber's original teleplays! First up is "The Curious Galactics", a three-part tale that sends John Robinson, Will Robinson, and Major Don West from a run-of-the-mill radar scouting mission into a potentially deadly alien maze.
Download Link:
We are fixing the dead links. Please check
NEWS
for schedule and progress.