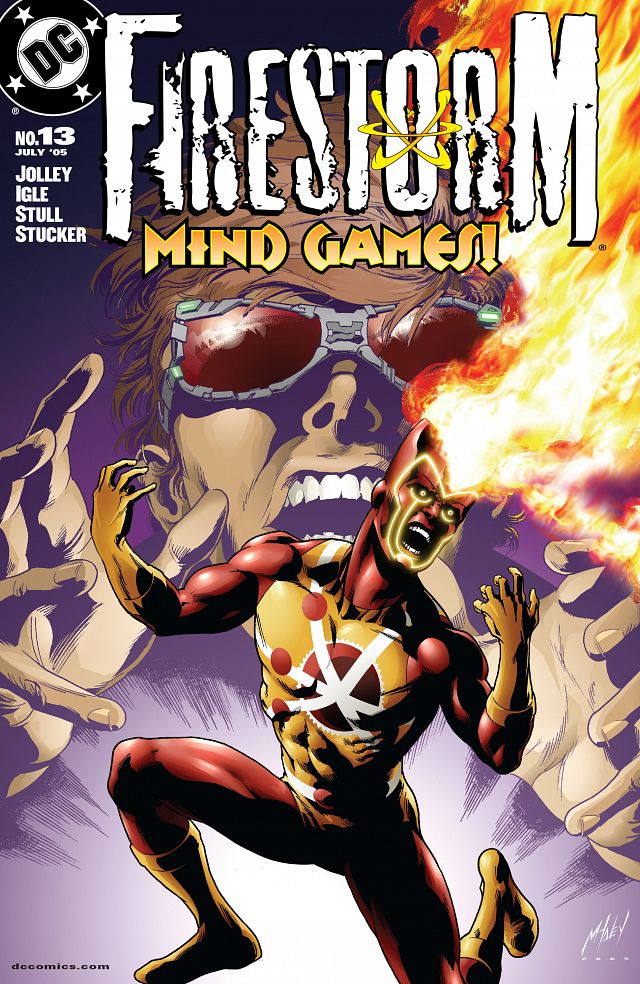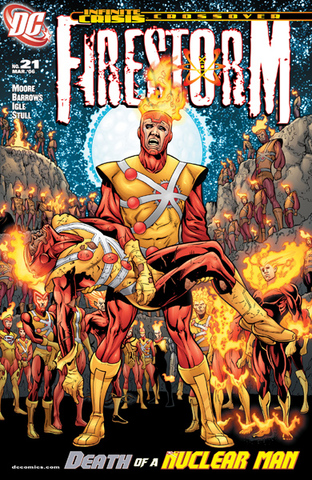 Firestorm Vol.3 #1-22 (2004-2006) + The Nuclear Man #23-35 (2006-2007) Complete
English | CBR | 35 Issues | HD | 1.33 GB
Teenager Jason Rusch has enough problems trying to make money for his college fund while supporting his abusive father. But things get even more complicated when he's granted the power of Firestorm--without any idea how to use it!
Download Link:

Download links are not available at this moment. We will fix them ASAP.


We are replacing dead links with Filedd. Sorry for the inconvenience.