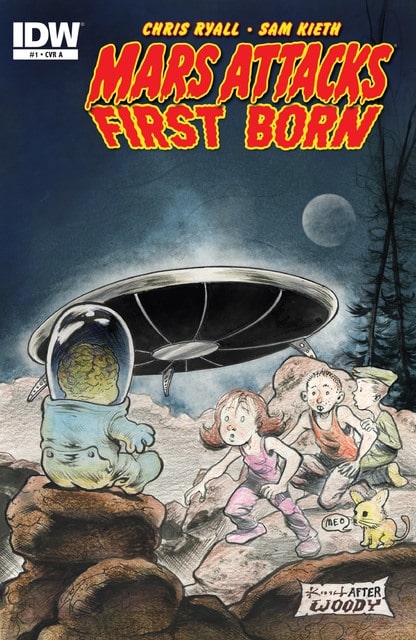 Mars Attacks - First Born #1-4 (2014) Complete
English | CBR | 4 Issues | 140.74 MB
It's Mars Attacks like you've never seen it, from the co-creator of The Maxx and the team behind The Hollows! When Mars attacked Earth, the battle left no side unscarred, least of all a lonely old man and his blind niece...along with the first Martian child born on Earth! Will the child's warlike ways take over, or is there more going on here than it seems?
Download Link:

Download links are not available at this moment. We will fix them ASAP.


We are replacing dead links with Filedd. Sorry for the inconvenience.