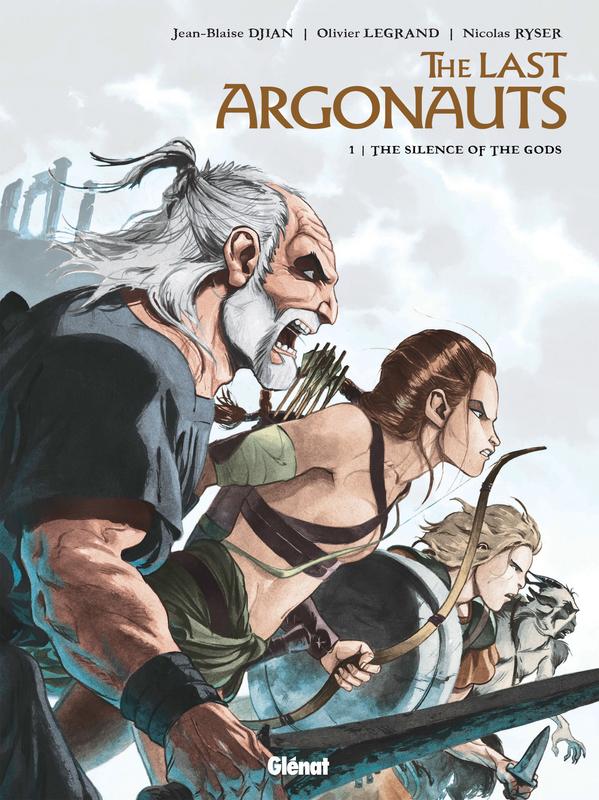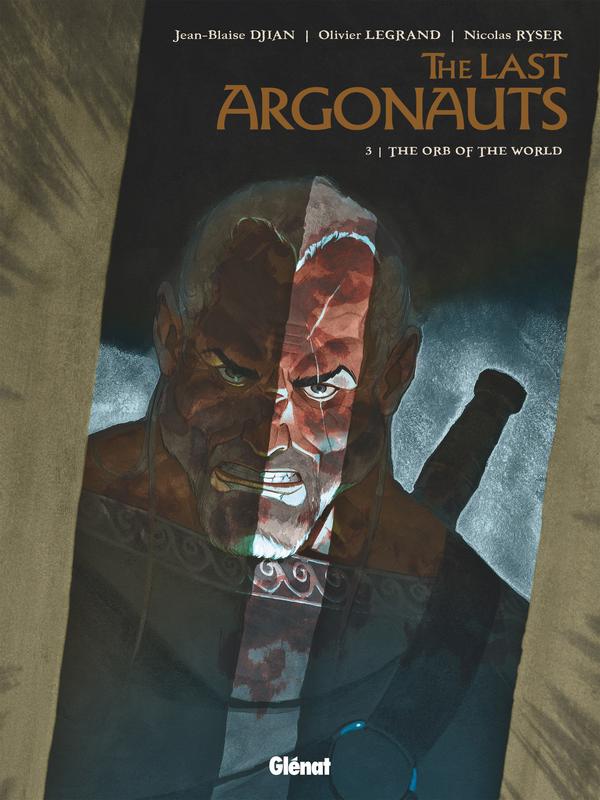 The Last Argonauts 01-03 (2012-2017) Complete
English | CBR | 3 Issues | 312.08 MB
What price to pay to end the Silence of the Gods?
One day, the Gods stopped talking to Men, abandoning them to disasters and despair. Only one man can complete the quest that will restore the balance of the world: Jason, the legendary hero who once led the Argonauts to fetch the golden fleece. But times have changed; Jason has become an old man haunted by terrible memories. He will, however, accept to leave for an ultimate adventure at the head of a band of heroes that nothing seems to predestine to enter the legend ...
This trilogy of heroic fantasy takes us into a world inspired by Greek myths, for an epic and poetic narrative, rich in action and emotion.
Download Link: