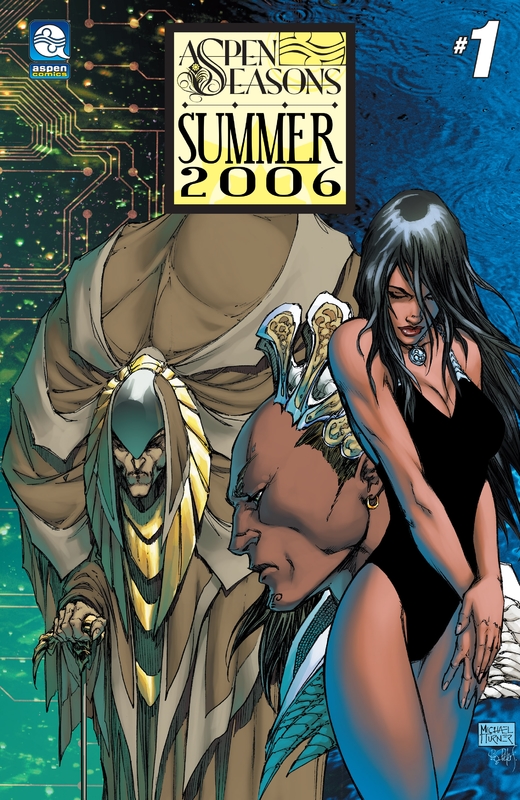 Aspen Seasons (2017)
English | CBR | 4 Issues | 343.09 MB
An innovative collection of three brand new short stories featuring Fathom, Cannon and Soulfire, each one takes center stage in their own special tale. With the return of Fathom, a Cannon Hawke series on the way, and an all new Soulfire series getting set to debut, this is your opportunity to preview several of this years most talked about upcoming new titles!
Download Link:
We are fixing the dead links. Please check
NEWS
for schedule and progress.