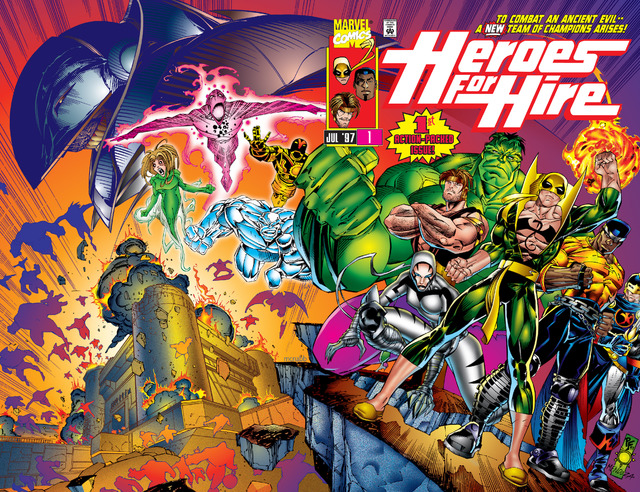 Heroes for Hire #1-19 + Quicksilver '98 (1997-1998) Complete
English | CBR | 20 Issues | HD | 1.02 GB
Iron Fist and Luke Cage headline an all-star team of Heroes for Hire, making the world a better place one paycheck at a time.
Download Link:

Download links are not available at this moment. We will fix them ASAP.


We are replacing dead links with Filedd. Sorry for the inconvenience.