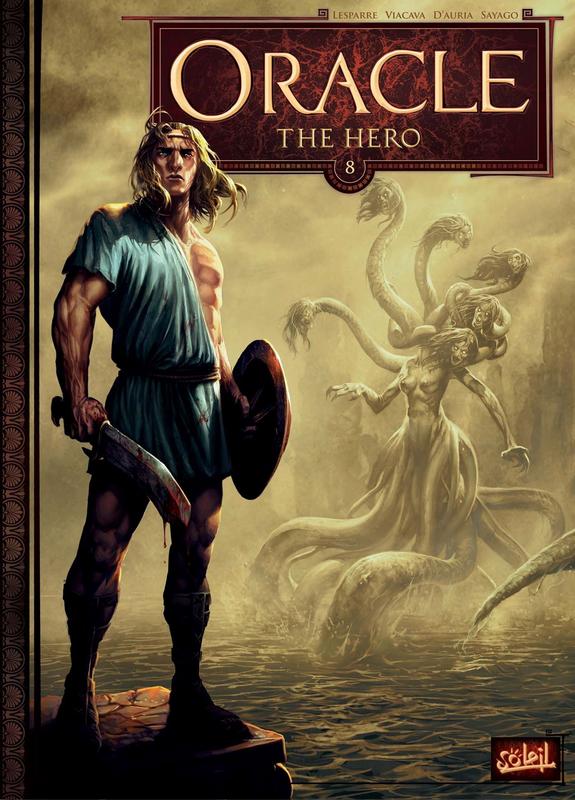 Oracle T1-T10 (2014-2017)
English | CBR | 10 Issues
She is the Pythia, the messenger of the Gods. She sees the future, she knows the battles which will bring down the kings, the droughts which starve the peasants, the storms which take ships.
But she does not enjoy the present. She lives alone in her temple, preserving the gift that made her one of the most powerful women in Greece. Until her power is taken away... Her last vision reveals the dark future that will befall the world. The Pythia must act now... For revenge as much as to fight against fate, she will spill blood.
Download Link:
We are replacing filejoker links with Filedd. Sorry for the inconvenience.