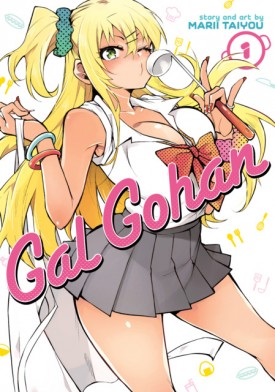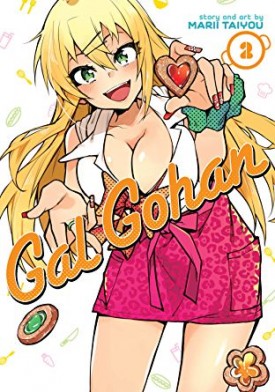 Gal Gohan v01-v04 (2019-2020)
English | CBR | 4 Issues
English translation of the Japanese manga Gal Gohan (ギャルごはん).
TAKE ONE TEACHER, ADD ONE GAL, BLEND THOROUGHLY...
Hoping to have a more meaningful connection with his students, newbie Home Ec Teacher Yabe Shinji sets up a cooking club. But the only student he can attract is Okazaki Miku, the school's number one Gal! A true Gal to the core, Okazaki's cooking skills are virtually nonexistent... but she's more than willing to play apt pupil to the hapless Yabe.
Even though she can't bake a simple batch of cookies, Okazaki is sure to add a dash of spice to Yabe's cooking club - and maybe teach him a thing or two about high school life!