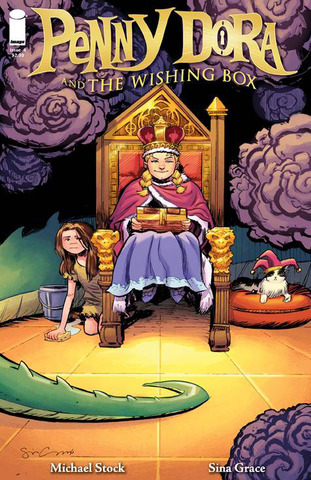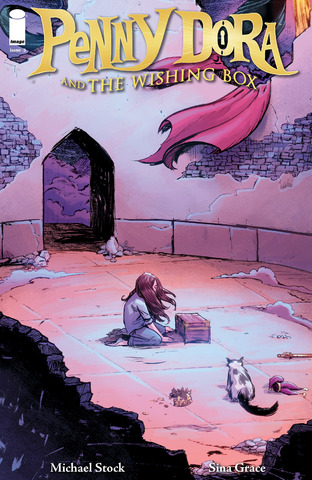 Penny Dora and the Wishing Box #1-5 (2014-2015) Complete
English | CBR | 5 Issues | 209.45 MB
Once upon a time, on the day before Christmas, a young girl named Penny Dora found a mysterious box on her front doorstep. A magic box with the power to grant wishes. But what she's about to learn is the true (and creepy) meaning of "be careful what you wish for." An all-ages fantasy/adventure book for fans of Coraline and Courtney Crumrin!
====================
Penny Dora and the Wishing Box v01 (2015)
English | CBR | 148 pages | 158.11 MB
Collects PENNY DORA & THE WISHING BOX #1-5.