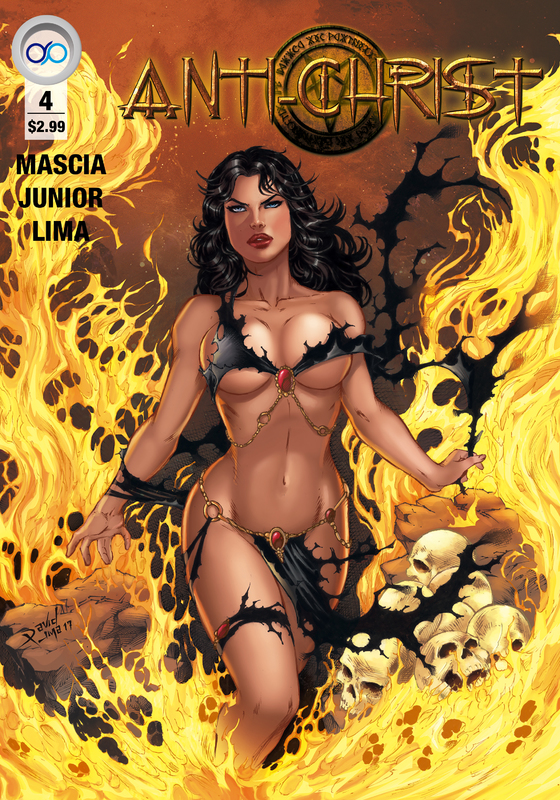 Anti-Christ #1-4 (2016-2017) Complete
English | CBR | 4 Issues | 359.80 MB
Sam has been genetically engineered by terrorists to be the Anti-Christ and destroy the western world, but she wants out of the game and decides to kill herself instead. The problem is she can't die, because a higher power has special plans for her. Sam desperately wants to use the evil powers within her for good, but she is afraid of becoming the monster everyone believes she is.
Memorial (2012)
English | CBR | 159 pages | 273.95 MB
New York Times best-selling author and Eisner-nominated creator of iZombie, Chris Roberson, delivers a magical new ongoing series. With art by the fantastical Rich Ellis, and covers by the legendary Michael WM Kaluta. MEMORIAL is the story of Em, a young woman who arrives at a hospital in Portland, Oregon with no memory of her past. A year later, she has managed to rebuild her life, finding a job and friends, when her existence is thrown into turmoil after she inherits a magical shop, the kind that appears in an alley one instant and disappears the next. Em finds herself drawn into a supernatural conflict between immortal beings representing the fundamental aspects of the universe itself. All of existence is at stake, and the only things standing in the way of total oblivion are Em, the magical shop, and a talking cat.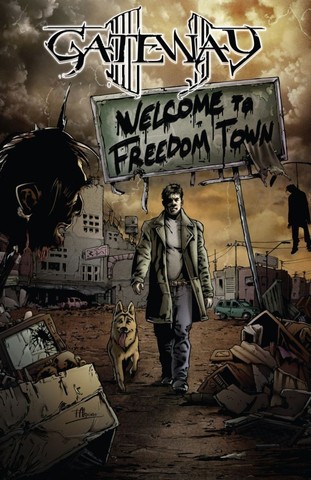 Gate-way v01 - A New World (2014)
English | CBR | 111 pages | 142.32 MB
In a surreal setting where a red sky burns bright and the blanket of night brings a terror known only as the Dark Souls, ex-cop Jake Ryan struggles to make sense of his surroundings. Gate-Way is a story that weaves a rich tapestry of loyalty, lust, intrigue, and betrayal as beggars, thieves, priests, and murderers all vie for power in a world that rewards the bold and enslaves the weak.
Navigation Menu