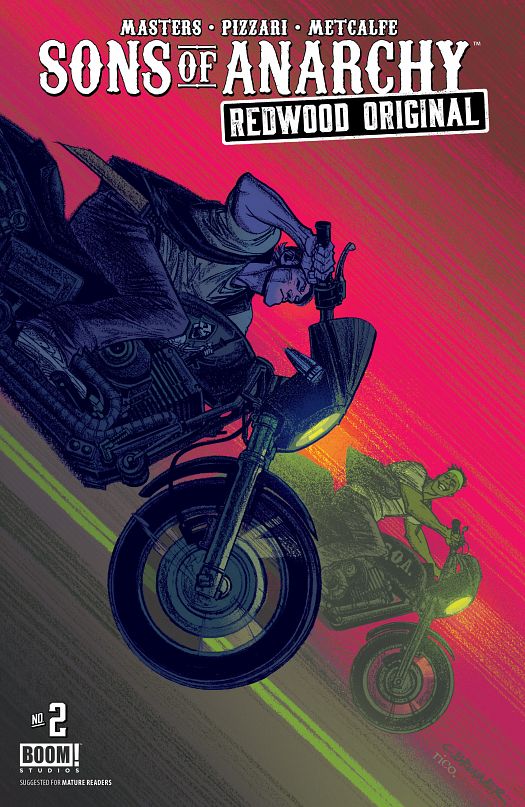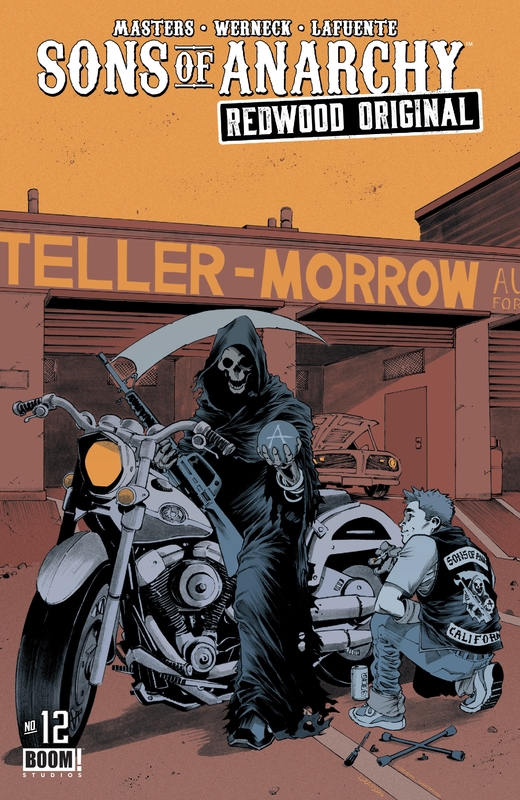 Sons of Anarchy - Redwood Original #1-12 (2016-2017) Complete
English | CBR | 12 Issues | 507.05 MB
For the first time anywhere, read the untold story of how a young Jax Teller, 18 years old and fresh out of high school, decides to prospect his dead father's - and his current stepfather's - MC, the Sons of Anarchy. The only all-new, original ongoing story for fans of Sons of Anarchy! Created under complete supervision of SOA show creator Kurt Sutter, the story will feature younger versions of all the characters you've come to know and love, including Opie, Clay, Jemma, Tig, and Chibs!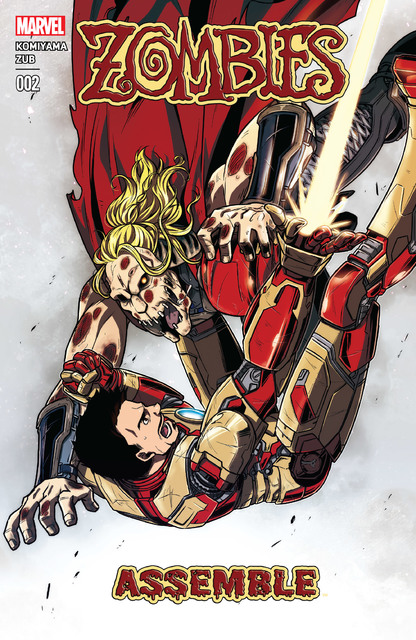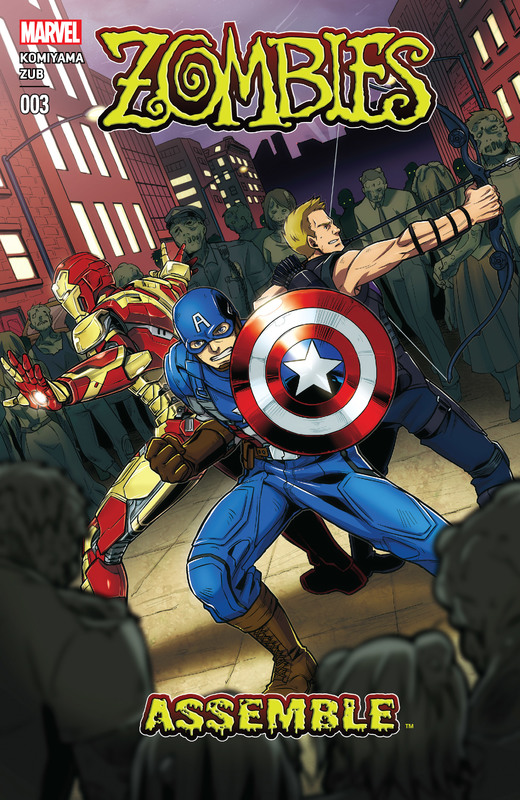 Zombies Assemble #0-3 (2017) Complete
English | CBR | 4 Issues | 323.01 MB
THE ORIGINAL MANGA IS ADAPTED INTO ENGLISH FOR THE FIRST TIME! Time and again, the Avengers have assembled to save the Earth from destruction. But they've never had to face a threat as gruesome and UNDEAD as this one!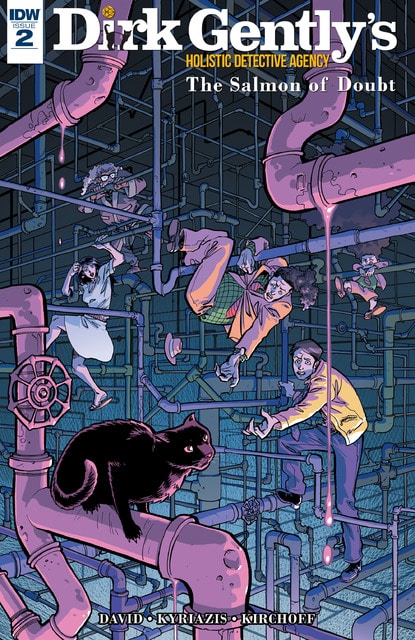 Dirk Gently's Holistic Detective Agency - The Salmon of Doubt #1-9 (2016-2017)
English | CBR | 9 Issues | 490.42 MB
Dirk Gently, created by Douglas Adams and shortly to be the star of his own television series from BBC America, returns to comics in The Salmon of Doubt, brought to you by executive producers of the show Arvind Ethan David and Max Landis. Plagued by nightmares about a childhood he never had, Dirk returns to Cambridge University to seek the advice of his former tutor, the time-traveling Professor Reg Chronotis. There he discovers that a holistic detective can have more than one past, and his adventures have only just begun... Featuring favorite characters from the original books as well as the cast from the TV series, including Elijah Wood.
Navigation Menu