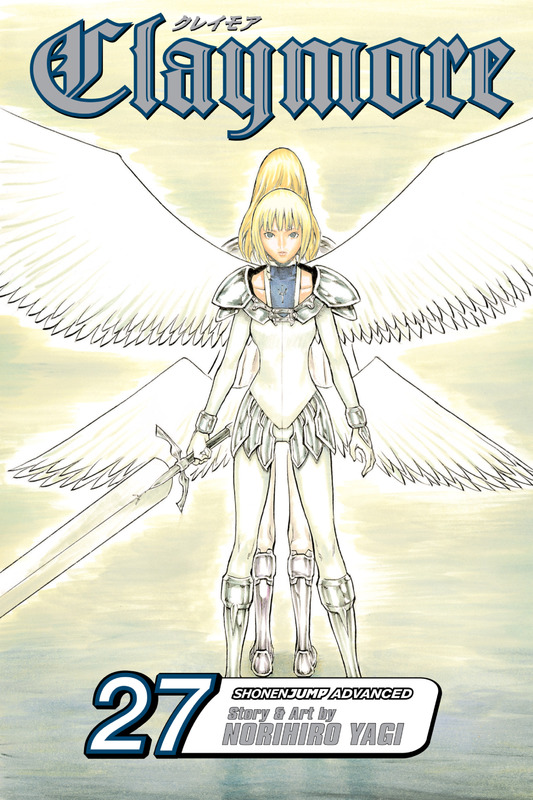 Claymore v01-v27 (2006-2015) Complete
English | CBR | 27 Issues | 9.46 GB
English translation of the Japanese manga Claymore.
A village is gripped by fear and paranoia when a Yoma claims six lives. The Claymore who is sent to slay the creature isn't what the villagers expect at all. In fact, she seems more monster than human.
A Claymore - a female warrior named for the sword she carries - travels from medieval village to village to destroy Yoma, monsters who disguise themselves as humans and who are almost impossible to kill. Claymores are half-humans, half-demons who willingly transformed themselves by mixing their blood with monster's blood.
Claire, nicknamed silver-eyed killer, is such a powerful Claymore, she can slay a Yoma using only one hand. But she must constantly struggle to keep from becoming a monster herself.