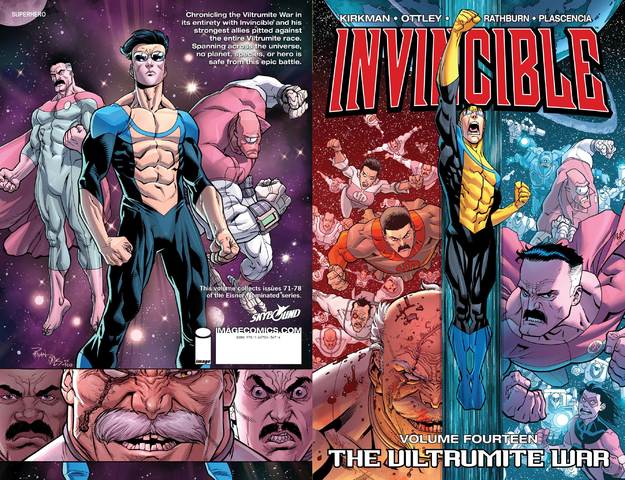 Invincible Vol. 14 The Viltrumite War (2011) (Digital TPB + Extras)
English | CBR | 197 pages | 272.52 MB
Collecting Invincible #71-78, chronicling the Viltrumite War in its entirety, with Invincible and his strongest allies pitted against the entire Viltrumite race. Spanning across the universe, no planet, species, or hero is safe from this epic battle!
Download Link:
We are fixing the dead links. Please check
NEWS
for schedule and progress.