High Level #1-6 (2019) Complete
English | CBR | 6 Issues | 159.77 MB
Hundreds of years after the world ended and human society was rebuilt from scratch, a self-interested smuggler is forced to traverse a new continent of danger and mystery to deliver a child messiah to High Level, a mythical city at the top of the world from which no one has ever returned. Don't miss the start of a new series from writer Rob Sheridan, co-creator of Nine Inch Nails' groundbreaking Year Zero alternate-reality game!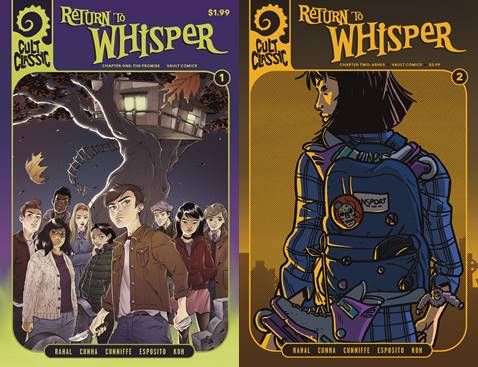 Cult Classic - Return to Whisper #1-5 (2018-2019) Complete
English | CBR | 5 Issues | 220.87 MB
In 1997, a group of teenagers discover a treasure of immeasurable wealth. Fearing that their newfound fortune will be stolen from them, they make a pact: One day they'll all come back as adults, divide their riches, and live happily ever after. Now...fifteen years later, they have returned. Not to uncover a fortune, but to bury a friend. From Eliot Rahal (Ninjak vs. The Valiant Universe, The Paybacks) & Felipe Cunha (Flash Gordon, Turok) comes the first full-length series in the much anticipated Cult Classic Universe!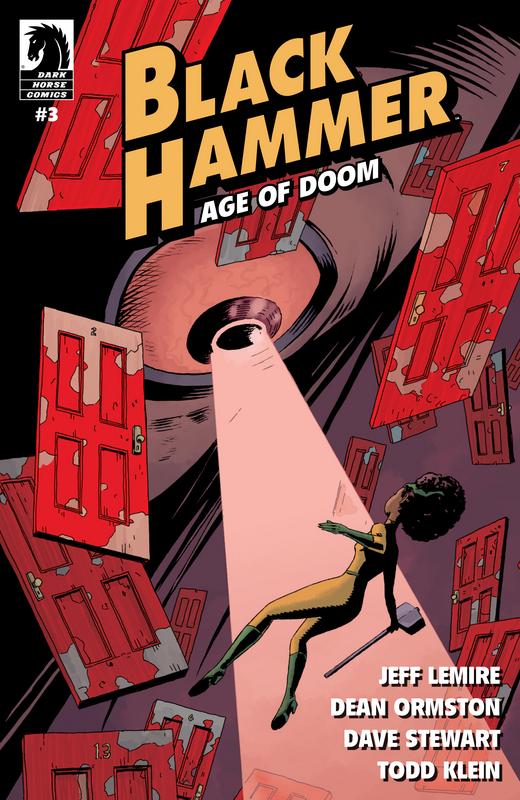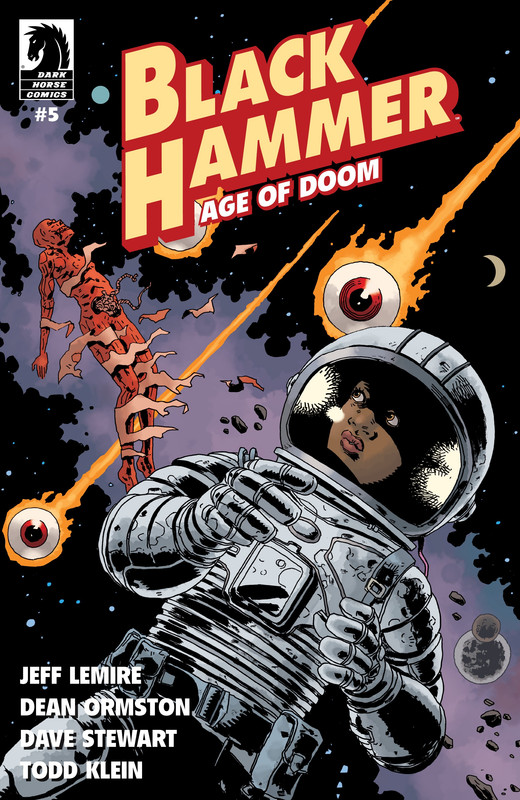 Black Hammer - Age of Doom #1-12 + Special (2018-2019) Complete
English | CBR | 14 Issues | 566.46 MB
The Eisner Award-winning superhero saga returns! Picking up immediately where we left off--Lucy Weber has become the new Black Hammer and right as she's about to reveal to our heroes how they got stuck on the farm and can escape she vanishes. Now our new Black Hammer finds herself trapped in a gritty world filled with punk rock detectives, emo gods, anthropomorphic humans, absurdist heroes, and many more weirdoes, in a mad world in which there is no escape! * Winner of the Eisner Award for Best New Series!
Navigation Menu