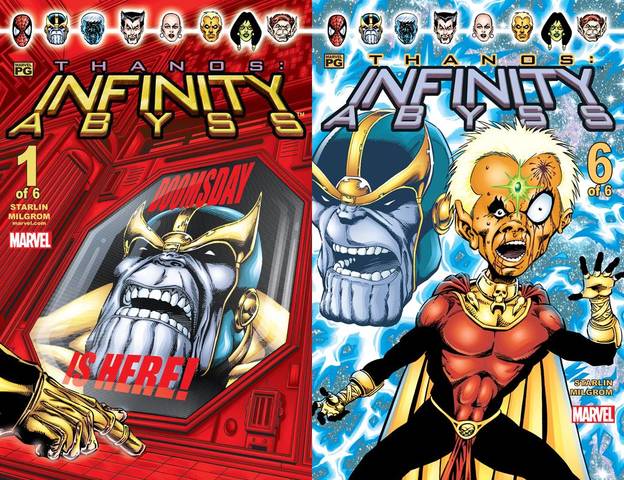 Infinity Abyss #1-6 (2002) Complete
English | CBR | 6 Issues | HD | 337.51 MB
Collects Infinity Abyss #1-6.
Spider-Man. Doctor Strange. Adam Warlock. Pip the Troll. Captain Marvel. Five classic costumed champions, whose combined strength can move planets and change the course of time itself. What threat could be dire enough to bring these heroes together? Only the most feared villain in the entire cosmos: Thanos! For the vengeful Eternal seeks not only the death of his enemies - he seeks the eradication of life itself.
Download Link:

Download links are not available at this moment. We will fix them ASAP.


We are replacing dead links with Filedd. Sorry for the inconvenience.