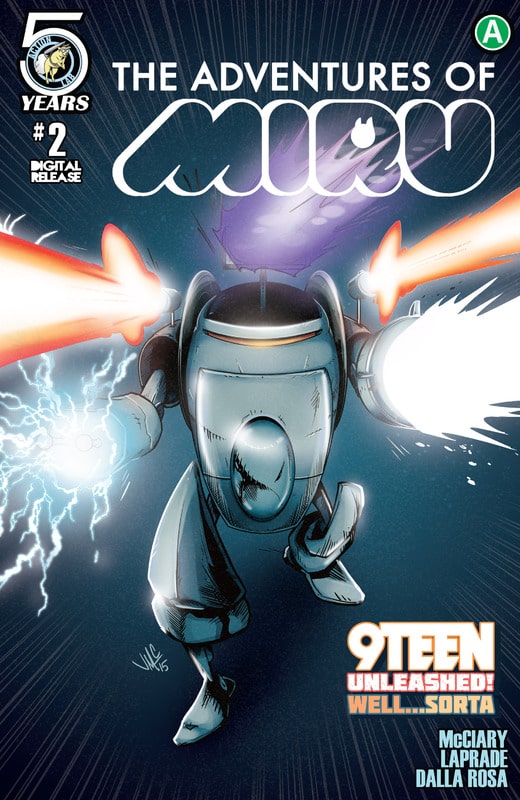 The Adventures of Miru #1-4 (2016-2017)
English | CBR | 4 Issues
Miru the dragon crashes on Gaia—a realm where dragons no longer exist—and swiftly becomes the most wanted creature around. Without a memory, a past, or an inkling why he's here, he and his new allies begin a journey that holds the key to the survival of all realities.
Download Link:
We are fixing the dead links. Please check
NEWS
for schedule and progress.