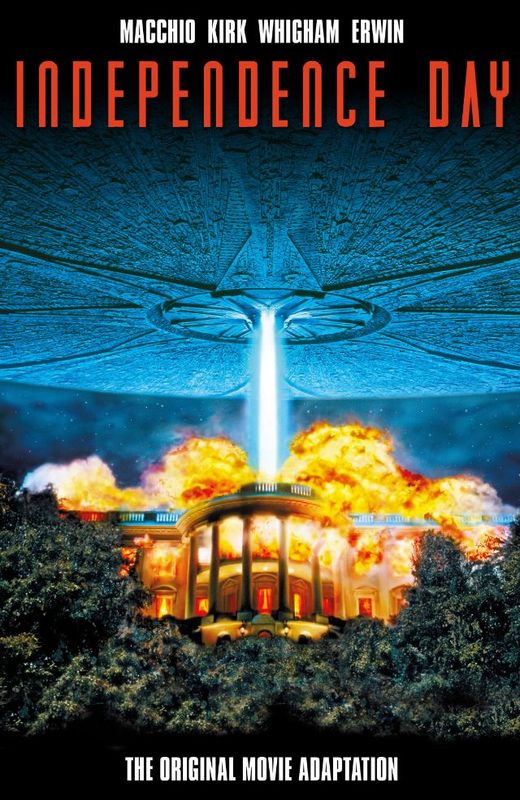 Independence Day - Classics Collection (2016)
English | CBR | 105 pages | 161.03 MB
Collecting the original comics adaptation by Marvel, this essential compendium perfectly captures the high-octane approach of Devlin/Emmerich's 1996 blockbuster and comes bursting with brand new content, artwork and much more!
Download Link:

Download links are not available at this moment. We will fix them ASAP.


We are replacing dead links with Filedd. Sorry for the inconvenience.