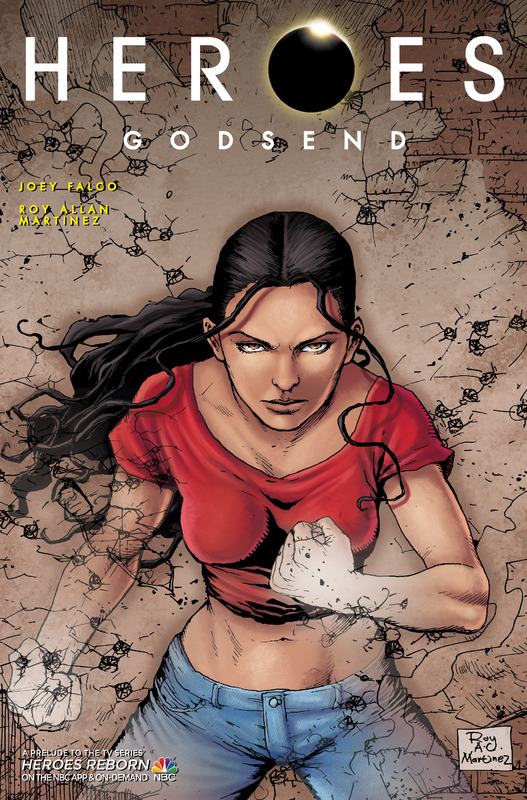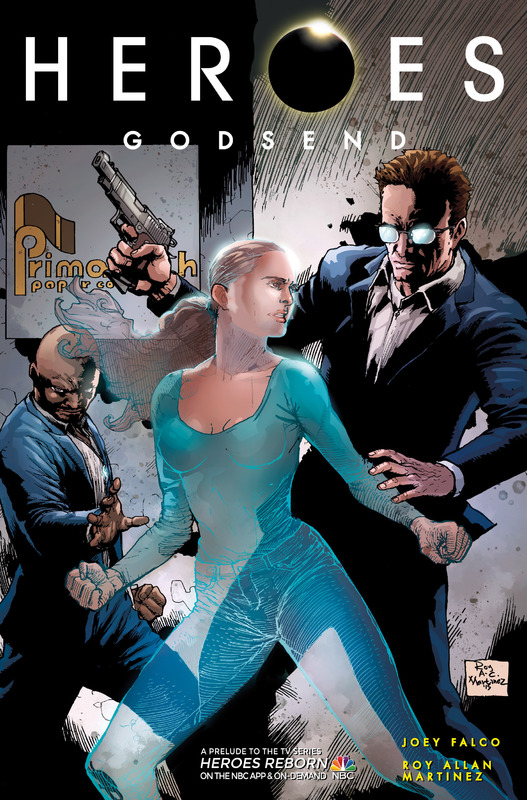 Heroes - Godsend #1-5 (2016) Complete
English | CBR | 5 Issues
This 5-part story arc focuses on Farah from Heroes Reborn, delving into her past as we find out how she became the woman she is today. The story begins while Farah is a student in New York City in 2001 and terrorists destroy the World Trade Center... Life for the world and Farah will never be the same again... And how will she cope with discovering her camouflage powers?
Download Link:

Download links are not available at this moment. We will fix them ASAP.


We are replacing dead links with Filedd. Sorry for the inconvenience.