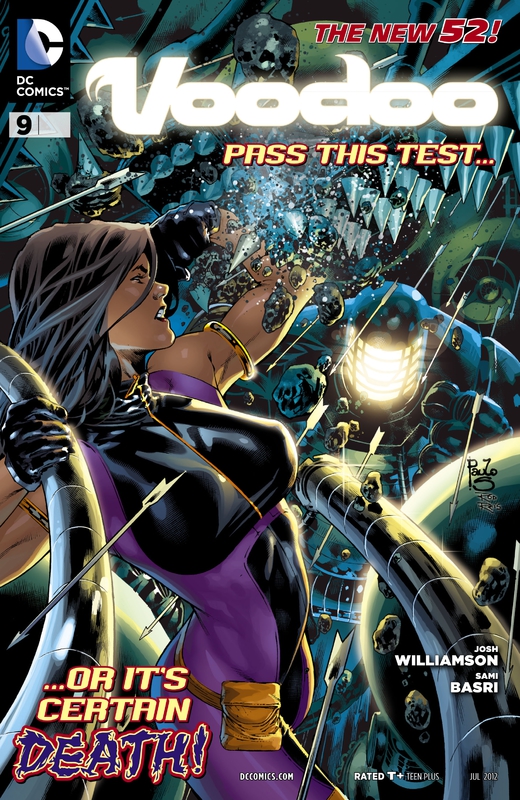 Voodoo #0-12 (2011-2012) Complete
English | CBR | 13 Issues | HD | 497.62 MB
Who is Voodoo? Is she hero, villain--or both? Learn the truth about Priscilla Kitaen as she leaves a trail of violence across America. Discover the DC Universe through her eyes, because the things she sees are not always what they seem.
Priscilla Kitaen has just found out she's a monster. A half-alien hybrid, the woman known as Voodoo must confront the secrets of her past to make sense of the nightmare her life has suddenly become.
Download Link:
We are fixing the dead links. Please check
NEWS
for schedule and progress.