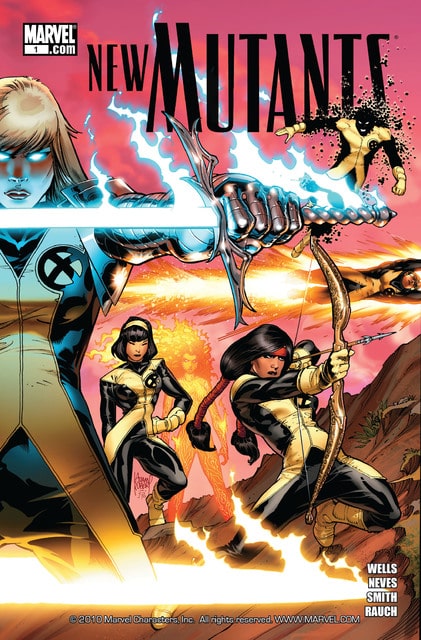 New Mutants v1 - Return of Legion (2009)
English | CBR | 131 pages | 182.16 MB
Collects New Mutants #1-5. When their oldest and most powerful foe returns, the original New Mutants must reunite! Cannonball, Sunspot, Magma, Magik and Dani Moonstar race to the rescue of Karma. But Legion has her right where he wants her: locked inside his schizophrenic mind!
Download Link:
We are fixing the dead links. Please check
NEWS
for schedule and progress.