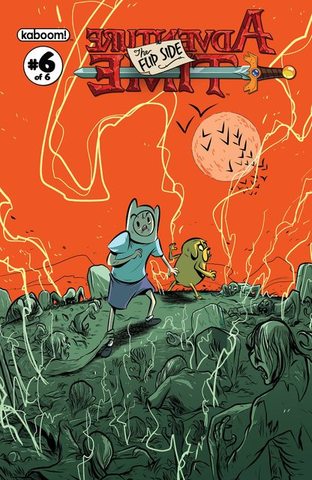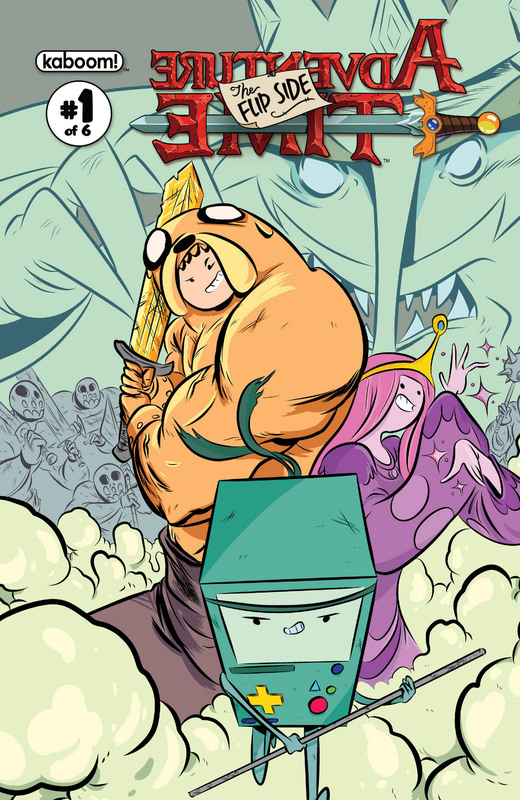 Adventure Time - The Flip Side #1-6 (2014) Complete
English | CBR | 6 Issues | 226.71 MB
Finn and Jake find themselves without a quest and a little too much free time -- what better place to look for a new adventure than the "Adventurer's Posting Board"?! Only the adventure they grab might be more complicated than they first imagined...this might be the most complicated adventure they've ever been on!
Download Link:

Download links are not available at this moment. We will fix them ASAP.


We are replacing dead links with Filedd. Sorry for the inconvenience.