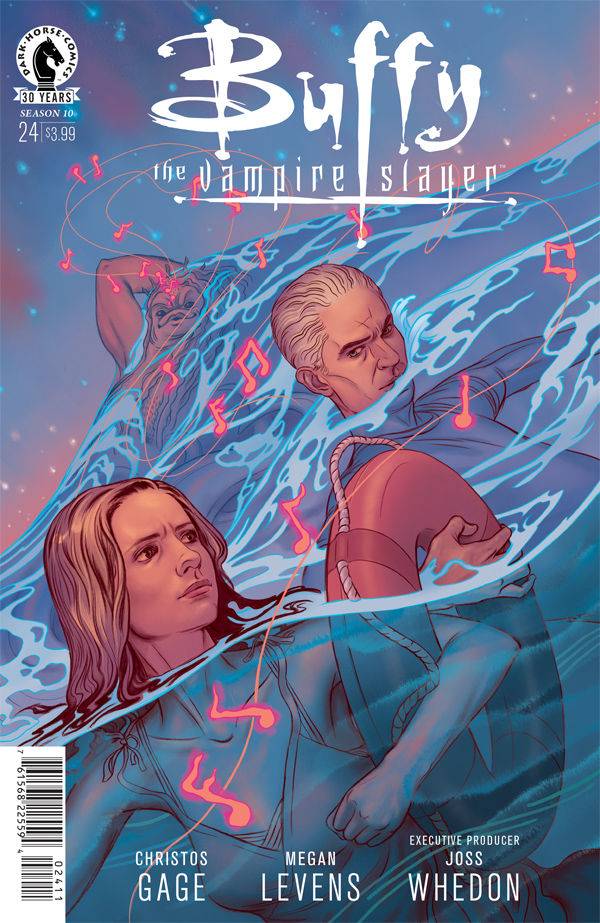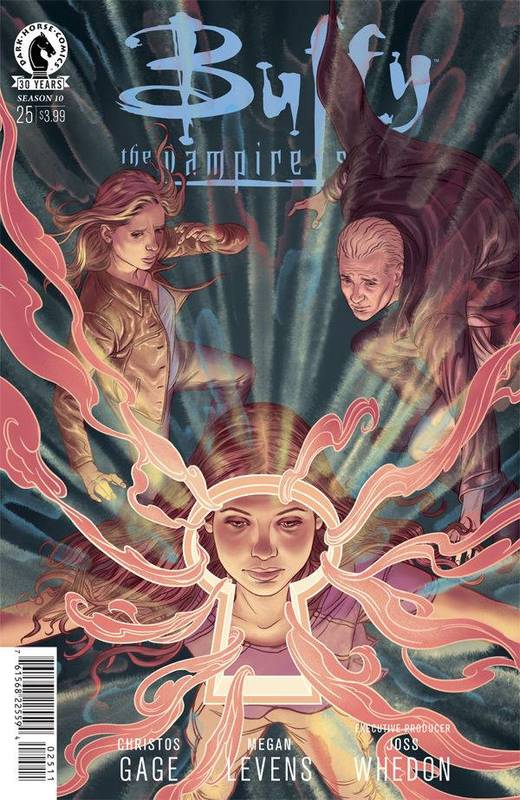 Buffy the Vampire Slayer Season 10 #1-30 (2014-2016) Complete
English | CBR | 30 Issues | 743.16 MB
Angel's work is never done. During his most recent world saving, a part of London was transformed and flooded with magic. Who better to watch over this magical community than Angel? At least, that's what he thinks. Meanwhile, Faith starts a new chapter in her life-slaying zompires alongside Buffy?!
Download Link:

Download links are not available at this moment. We will fix them ASAP.


We are replacing dead links with Filedd. Sorry for the inconvenience.