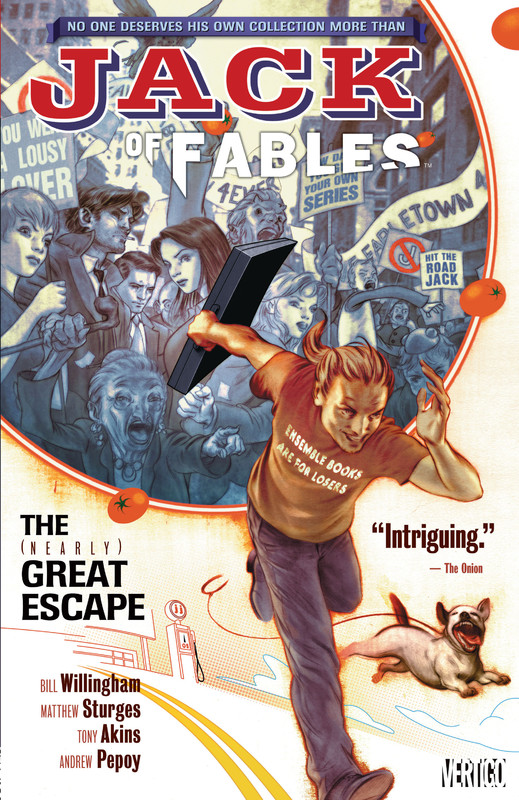 Jack of Fables Vol. 01 - The (Nearly) Great Escape (2007) (Digital TPB)
English | CBR | 124 pages | 171.58 MB
The first five issues of the popular FABLES spin-off series are collected in this amazing new volume! Last seen hitchhiking from Hollywood, Jack's now a wayward Fable in the heartland of America. His extreme road stories and encounters with other notorious, renegade Fables are just a few of the situations in store for this fan-favorite character.
Download Link:

Download links are not available at this moment. We will fix them ASAP.


We are replacing dead links with Filedd. Sorry for the inconvenience.