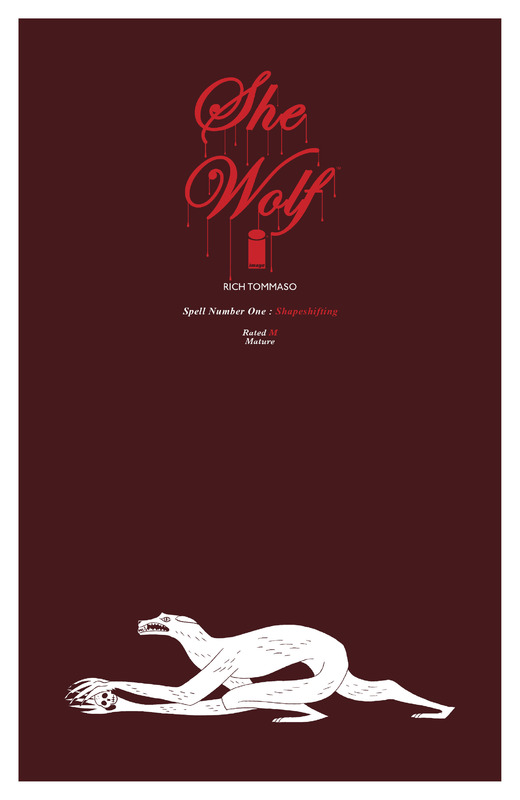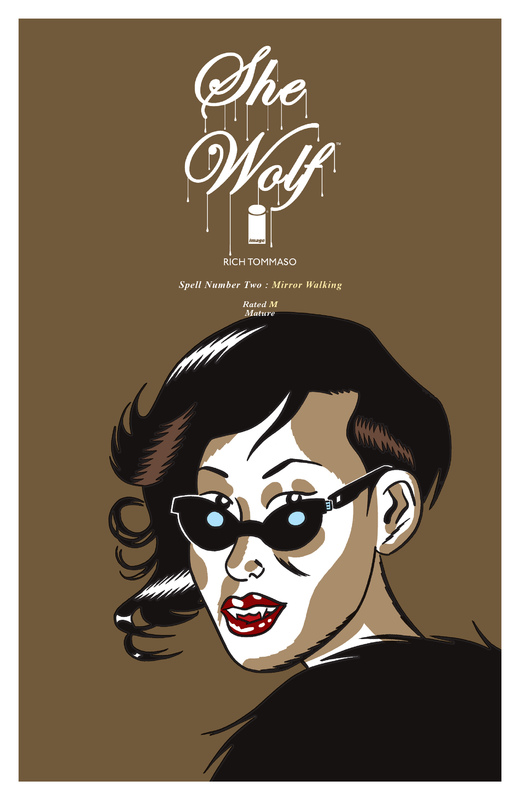 She Wolf #1-8 (2016-2017)
English | CBR | 8 Issues
SHE WOLF is a surreal exploration in horror as the story follows a teenage girl who believes she's been bitten by a savage werewolf. Soon after she begins to experience feverish nightmares that seamlessly bleed into her everyday reality.
Download Link:

Download links are not available at this moment. We will fix them ASAP.


We are replacing dead links with Filedd. Sorry for the inconvenience.