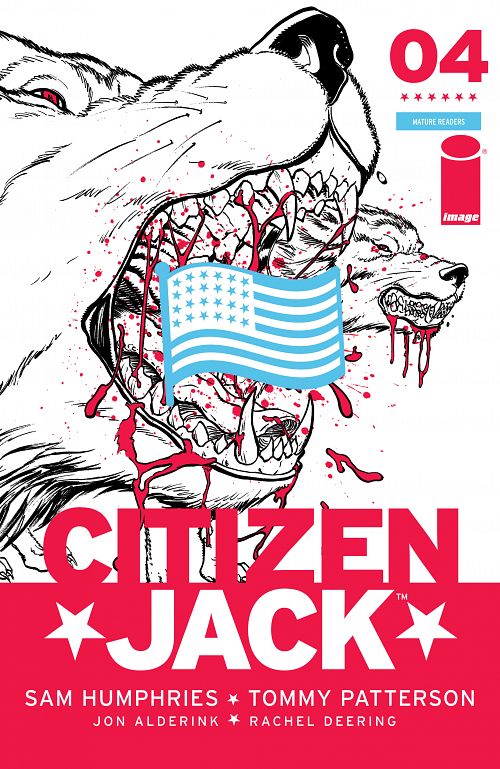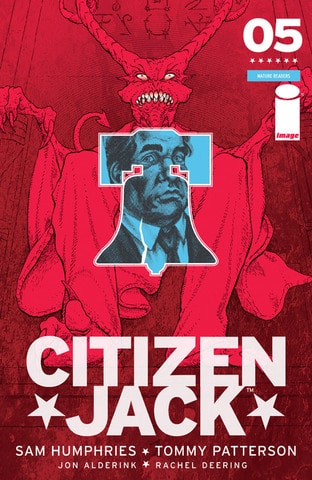 Citizen Jack #1-6 (2015-2016)
English | CBR | 6 Issues | Ongoing
A HORROR-COMEDY FOR ANYONE WHO HATES POLITICS! Every presidential candidate has a skeleton in their closet—Jack Northworthy worships the devil! A scandal-plagued, small town politician, Jack should in no way be president. But he's got a secret weapon: Marlinspike, a malevolent demon of high ambitions. Together, they're running for president in an outrageous campaign that America will never forget!
Download Link:

Download links are not available at this moment. We will fix them ASAP.


We are replacing dead links with Filedd. Sorry for the inconvenience.