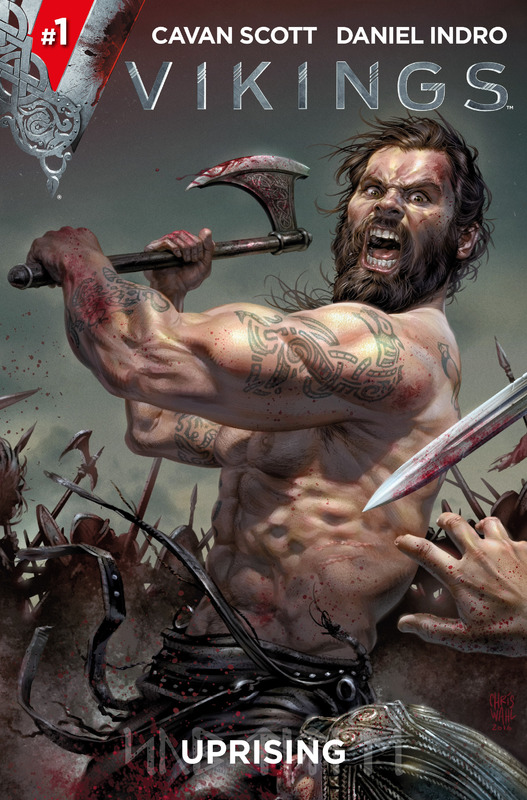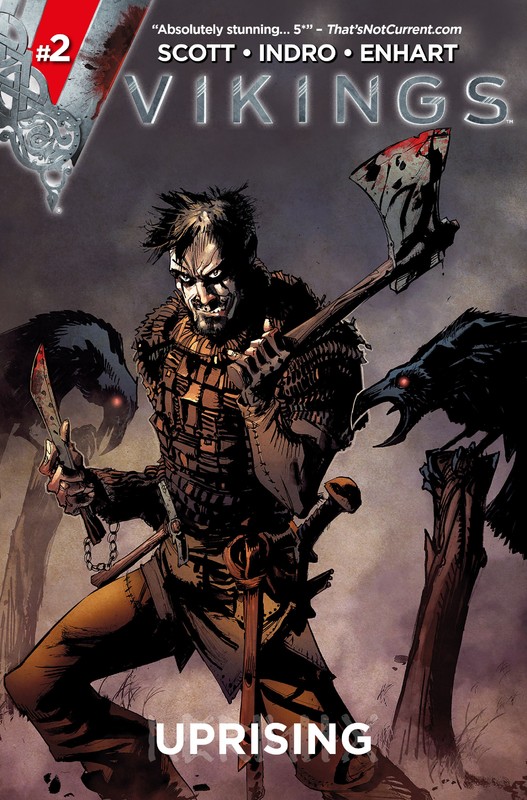 Vikings - Uprising #1-4 (2016-2017) Complete
English | CBR | 4 Issues | 229.20 MB
From the chronicles of the History Channel's truly epic series, Vikings, comes a new saga of glory and plunder! Ragnar, Lagertha and their legendary kin sail once more for England and run straight into a shield wall of politics, intrigue, betrayal and, of course, axe-wielding, blood-spraying, sword-swinging combat!
Download Link:
We are fixing the dead links. Please check
NEWS
for schedule and progress.