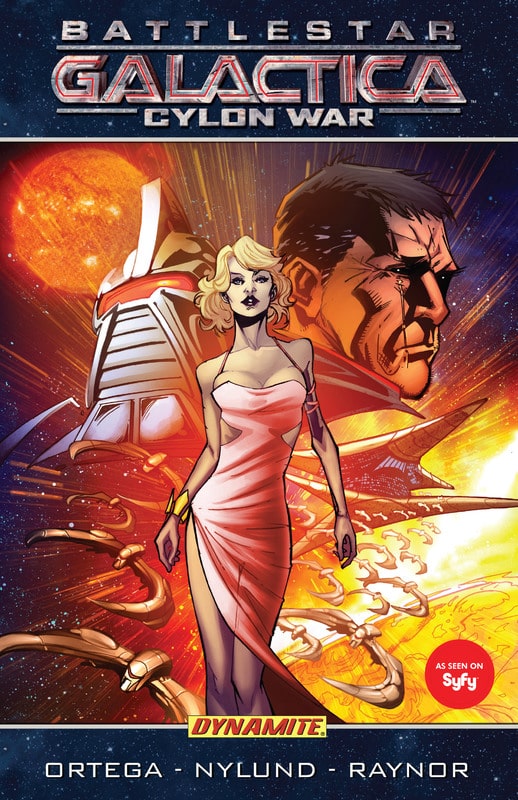 Battlestar Galactica - Cylon War (2009)
English | CBR | 134 pages | 199.22 MB
Collects Battlestar Galactica: Cylon War #1-4!
Before the time of mankind's exodus from the twelve colonies (as told in the current award winning Battlestar Galactica series on SY FY and the returned menace of the Cylons, a war was fought between man and machine. A story that has never before been told, until now.... Dynamite Entertainment presents the CYLON WAR written by Joshua (Frank Frazetta's Death Dealer) Ortega and Eric (Halo) Nylund, and illustrated by Galactica veteran artist Nigel Raynor. Fully authorized by SY FY and the show producers, the world of Galactica and the first "apocalypse" with the Cylons is explored. Features a complete cover gallery.
Download Link:

Download links are not available at this moment. We will fix them ASAP.


We are replacing dead links with Filedd. Sorry for the inconvenience.