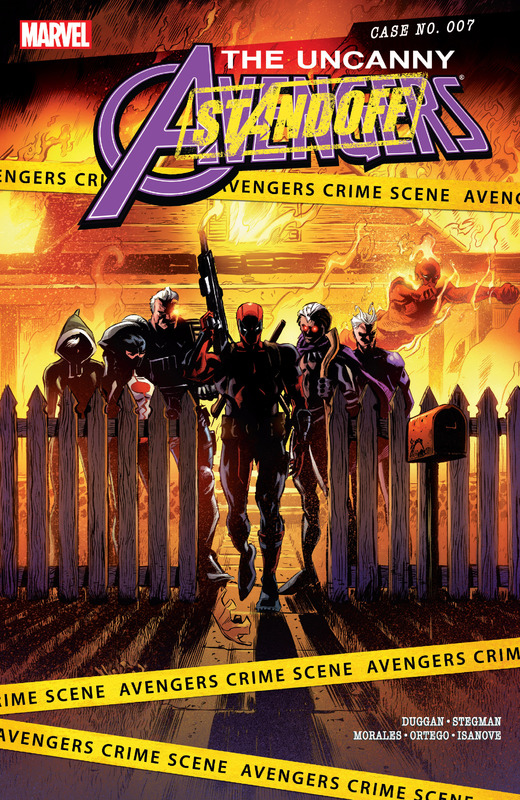 The Uncanny Avengers #1-29 + Annual (2015-2018)
English | CBR | 30 Issues | Ongoing
New team, same mission. Steve Rogers has formed a new Avengers unity squad compromised of humans, mutants and...Inhumans? A new threat to the Avengers is revealed. Wait, is that Deadpool on the cover? Is he seriously an Avenger now?
Download Link:
We are fixing the dead links. Please check
NEWS
for schedule and progress.