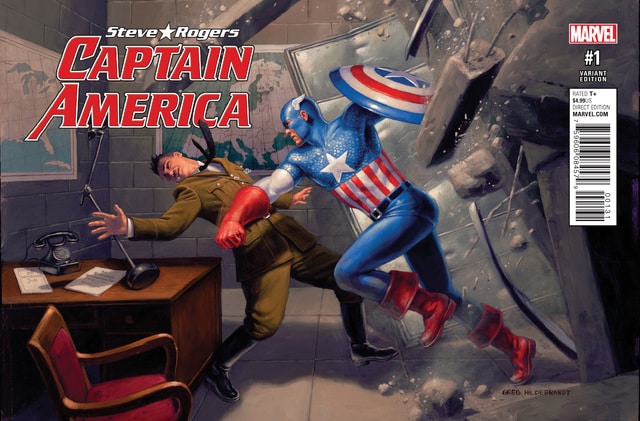 Captain America - Steve Rogers #1-19 (2016-2017)
English | CBR | 19 Issues
He's back! The original Sentinel of Liberty returns, with a new shield, a new team, and a new mission! And he's not the only one who's back! Like the saying goes-- cut off one LIMB, two more will take its place! HAIL HYDRA!
Download Link:
We are fixing the dead links. Please check
NEWS
for schedule and progress.