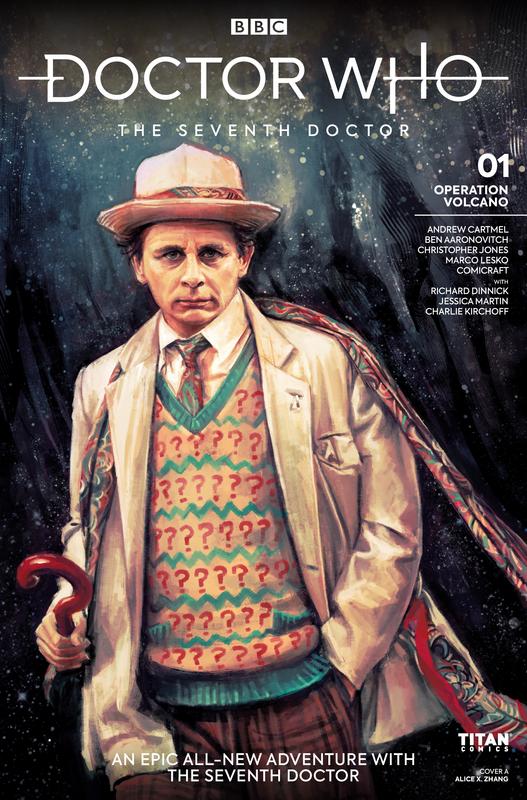 Doctor Who The Seventh Doctor Operation Volcano #1-3 (2018)
English | CBR | 3 Issues
"From Andrew Cartmel and Ben Aaronovitch, writers of Rivers of London, and the powers behind beloved Doctor Who episode 'Remembrance of the Daleks' - which celebrates its 30th anniversary in 2018. Featuring the Seventh Doctor, as played by Sylvester McCoy, and Ace, as played by Sophie Aldred. Whether you're a long-time fan of the Seventh Doctor, or you've yet to have the pleasure, this accessible, big-budget movie extravaganza welcomes everyone with an all-new epic!"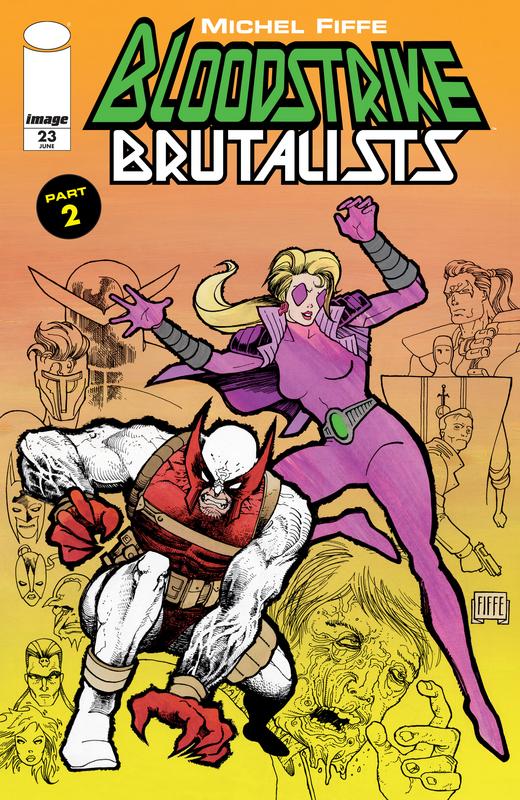 Bloodstrike 0, 23-24 (2018)
English | CBR | 3 Issues
"BRUTALISTS," Part One In the spirit of Bloodstrike's groundbreaking carnage, the creator behind the indie hit Copra shines a light on Image's most extreme series. Witness the origin of Cabbot as he launches his undead strikeforce upon the world!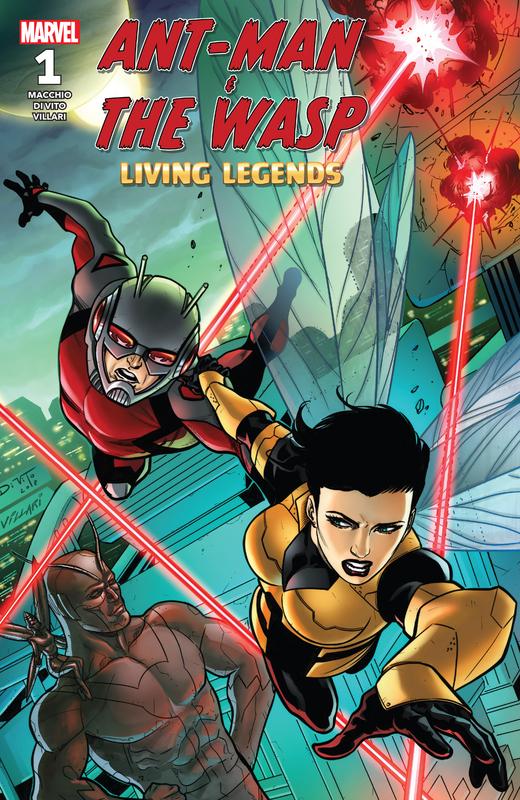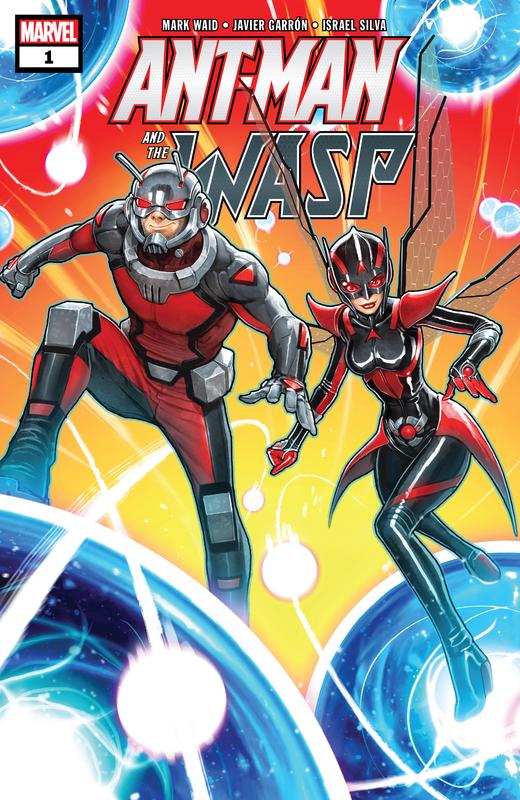 Ant-Man & The Wasp #1-4 + OS (2018)
English | CBR | 5 Issues
SCOTT LANG MUST PICK UP WHERE HANK PYM LEFT OFF! When the leader of an interdimensional force is captured by a brutal dictator, they reach out to their old friends ANT-MAN & THE WASP! But... uh...you see, SCOTT LANG is not exactly the Ant-Man who helped them all those years ago... he's AN Ant-Man, but not THAT Ant-Man... but when the fate of freedom hangs in the balance, Scott Lang has no choice but to try and fill the shoes of his mentor, Hank Pym, as Ant-Man and the Wasp fly once again! Written and drawn by comics legends RALPH MACCHIO and ANDREA DI VITO, you won't want to miss the epic intergalactic conflict... or the return of the LIVING ERASER!
Navigation Menu