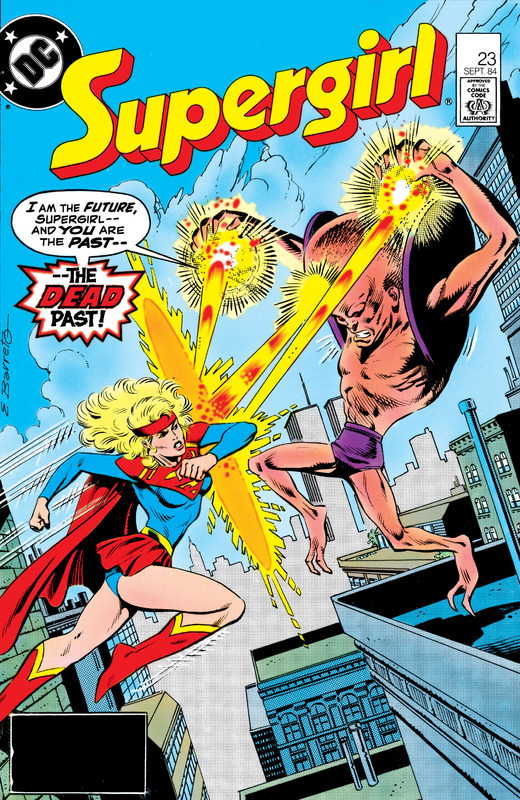 The Daring New Adventures of Supergirl #1-13 + Supergirl v2 #14-23 (1982-1984) Complete
English | CBR | 23 Issues | HD | 861.39 MB
Supergirl, as Linda Danvers, moves to Chicago to begin a new life as a student at Lake Shore University. She gets a new home there and makes new friends and also meets a new villain in "A Very Strange and Special Girl."
Download Link:

Download links are not available at this moment. We will fix them ASAP.


We are replacing dead links with Filedd. Sorry for the inconvenience.