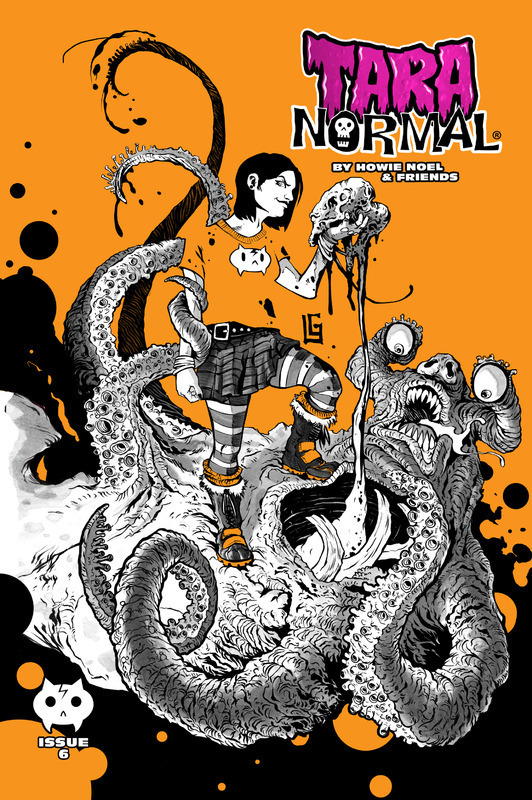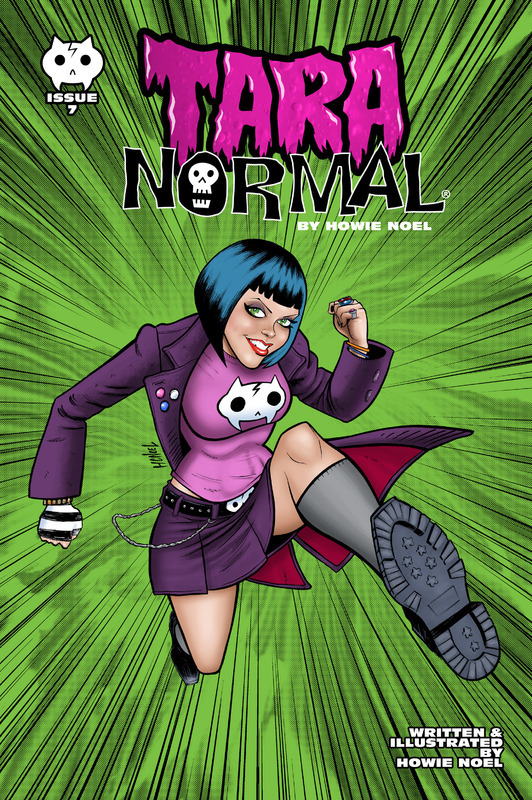 Tara Normal #1-8 (2013-2016)
English | CBR | 8 Issues | Ongoing
Tara Normal is a badass paranormal investigator who not only communicates with ghosts, but she punches them too. Out to solve the mysterious death of her famous mother, she must defeat all of the demons, ghouls, werewolves, aliens and other monsters that stand in her way.
Download Link:

Download links are not available at this moment. We will fix them ASAP.


We are replacing dead links with Filedd. Sorry for the inconvenience.