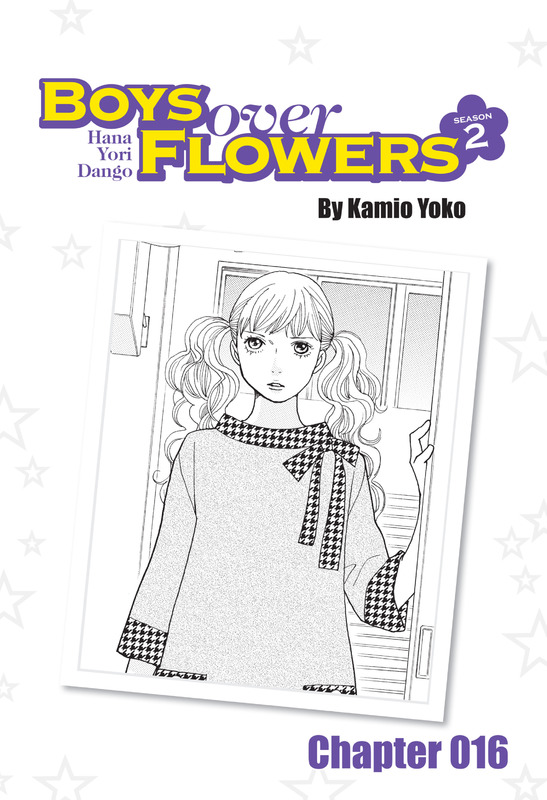 Boys Over Flowers Season 02 - Chapter #1-37, 39-48 + Side Story #1-3 (2015-2017)
English | CBR | 50 Issues
HANA YORI DANGO (Boys Over Flowers) broke sales records by becoming the first shojo manga series to sell over 35 million copies in Japan, making the series the best-selling shojo manga in Japan. The series went on to win the 1996 Shogakukan Comic Award in the Girls Preferred Division.
Download Link:
We are fixing the dead links. Please check
NEWS
for schedule and progress.