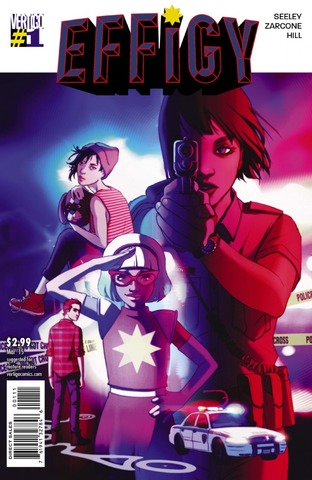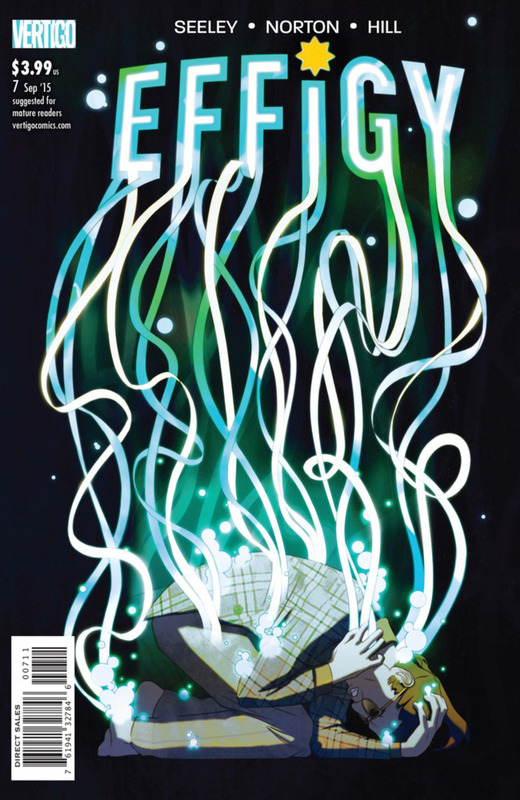 Effigy #1-7 (2015) Complete
English | CBR | 7 Issues | 188.85 MB
After a sex-tape scandal, former Hollywood child star turned Z-lister Chondra Jackson returns to her hometown of Effigy Mound, Illinois, to find a seemingly impossible crime – a fresh corpse in an ancient Indian burial site. Will Chondra become the hero detective she played as a child…or is she in fact a cult's unwitting messiah?
Download Link:
We are fixing the dead links. Please check
NEWS
for schedule and progress.