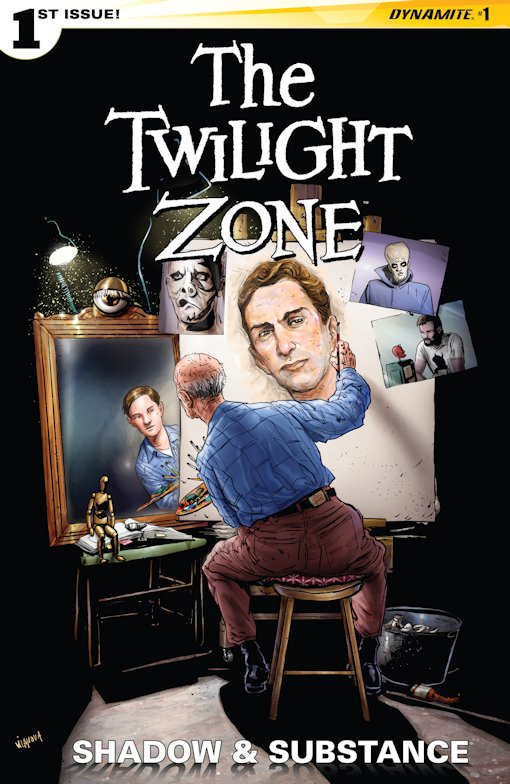 Twilight Zone Shadow And Substance #1-4 (2015) Complete
English | CBR | 4 Issues | 136.23 MB
A successful but deeply troubled writer returns to his home town for a book signing, to find that he's stepped back in time to encounter his abused and maladjusted younger self. Can he save the boy from the misery coming his way? Should he, when it's the trials he endured that made him the man he became?
Download Link:
We are fixing the dead links. Please check
NEWS
for schedule and progress.